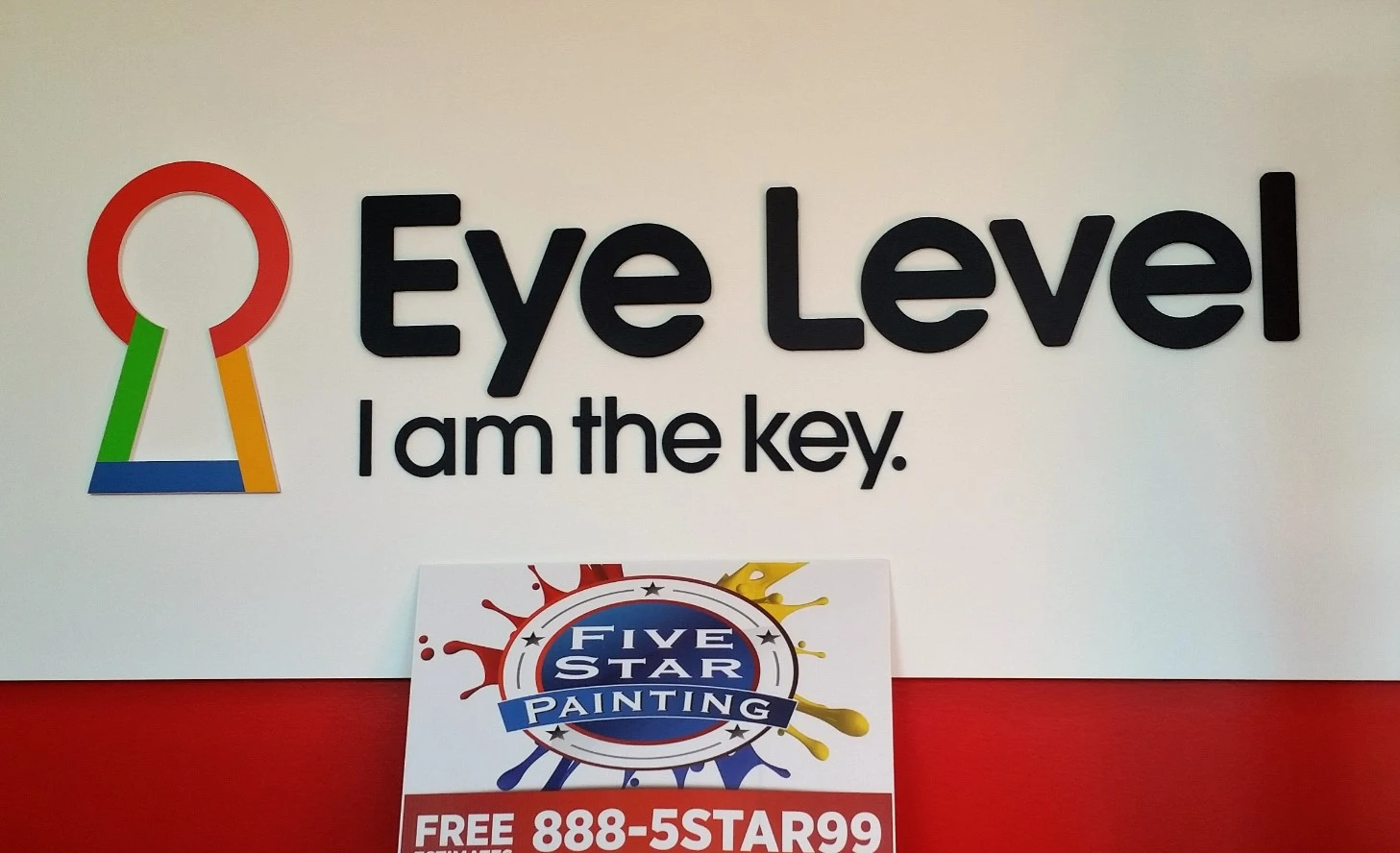 We have worked with many of the larger property management companies in Atlanta doing office repaints, clubhouses, hallways, conference rooms, offices and larger cubicles areas. I don't want to brag but we have noticed that our commercial painting customers (office managers, administrative assistants, property managers) have really found us easy to work with. I don't always get the reasons but we are intentional about providing them with a professional experience.
Working with a professional painting company should be easy. Here are a few reasons why we are easy to work with.
We call you back immediately or text if we aren't available. We know you are likely in meetings most of the day and respect your time. We schedule based on YOUR time frame, not ours. Office repaints usually have a requirement to not affect the people working. After working almost 20 years in corporate environments we are fully aware that productivity must not be hindered in any way. Often the work needs to be completed in the evening or weekend. No problem for Five Star Painters. We have even worked in the middle of the night from 6:00 pm to 5:00 am.
All of our communication is documented in a detailed contract. No work will begin until you have the correct W9, certificate of liability and required releases. Our documents can be edited to have internal PO#'s or designated tracking numbers for ease of processing.
Many of the office managers we work with also have to get clearance from their property manager to allow us in the building. This requires Five Star Painting to be screened or approved by that property manager. Five Star Painting has invested the time and money to be screened and cleared by the 2 largest companies (VIVE and ERC) in Atlanta. They have run background checks, checked financials, and verified insurance.
One of the other differences in working with professional painting companies for office re-paints is that we know what materials are required on your walls. Most of the office staff are not highly skilled on the correct materials, its ok, because we are. In particular, most door jambs in offices are metal but in homes, they are made of wood. You can't put the same paint on metal that you would put on wood trim like in a house. It will flake off in an office where people are dragging their hands on walls and banging mail carts against doors and door jambs. We highly suggest having something that can hold up against heavy foot traffic.
The past few office painting jobs we have completed have required us to do several things we don't normally do in home re-paints. For example, we put on colorful accent walls, applied clear paint for dry erase boards, installed clear corner beads, and applied special washable paint for high traffic areas.