17 Secrets To Selling A Home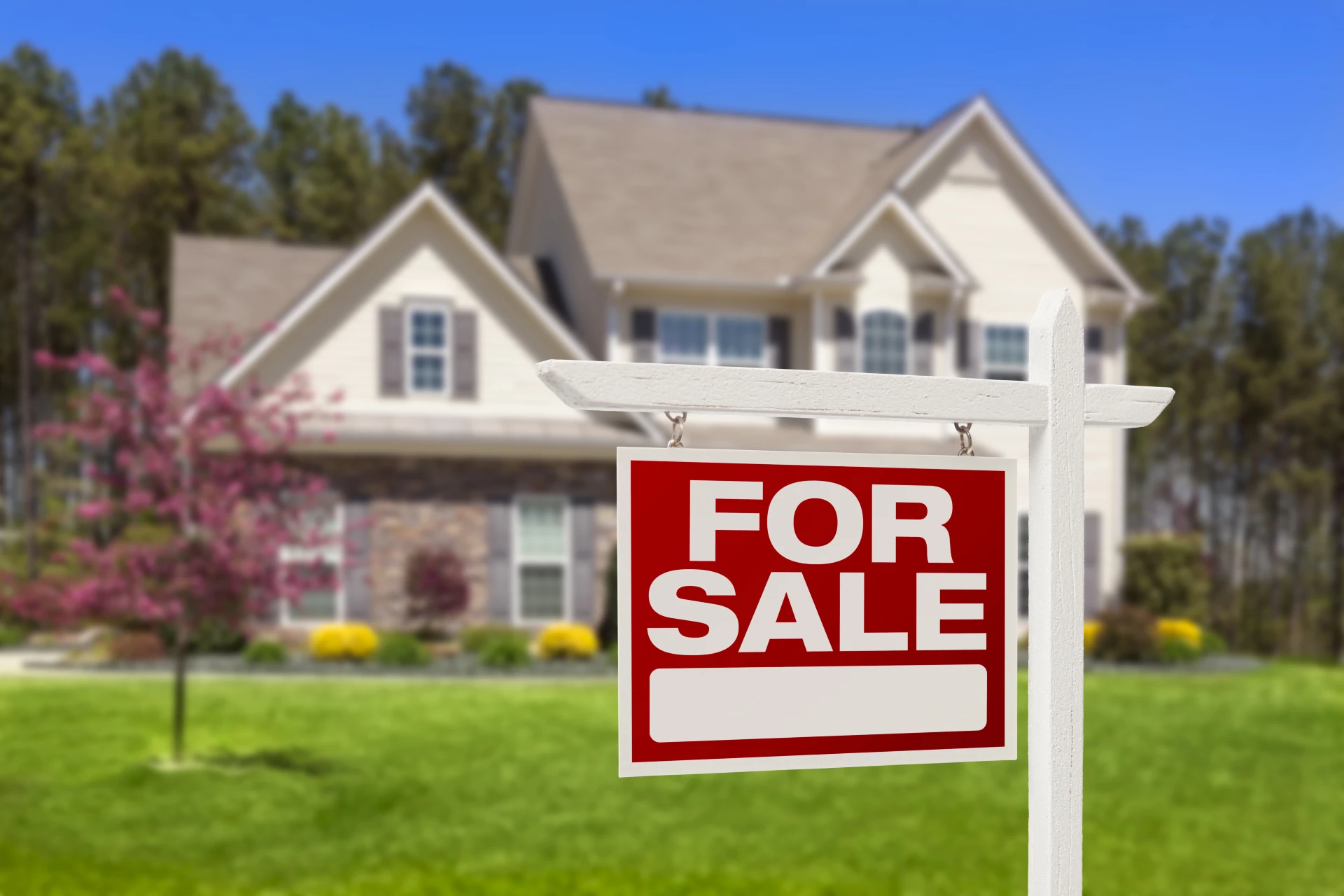 OK, so this article should come with a preface. We are not realtors. I have never been paid to sell a home. However, I have a degree in Marketing and I will argue that those skills can be applied to help sell any product. Also, we have painted over 2k homes in North Atlanta many of which were sold immediately after or had us arrive right after they purchased the home.
We also see approximately 50 new customers per week for the past 5 years so that means we have spoken with more than 10k homeowners. Many of those conversations are around what it is going to take to "sell this house". So here's a bit of the secret sauce and what we normally recommend to help sell a house. Your situation might be different and we do not think these ideas are foolproof. It's advice, so please take it or leave it.
I think it would be best to start with a Good, Better, Best Options for you to consider:
Good:
Wash the house on the outside. This should involve a professional to help clean high areas. Wash the front walk and driveway with a floor cleaner. Fresh new looking concrete will give the first impression a great start. Call Stephen at http://www.ga400pw.com/.
Paint the front doors, shutters and front windows. Again, this is just the accents items to make sure those items look great from those drive-by weekend shoppers. Call us for a free estimate.
Trim back all front bushes and trees and make sure the grass is free of weeds and looks as close to a golf fairway as possible.
Neutralize polarizing room colors. Red Dining rooms, purple kitchens or deep colored rooms can be repulsive or a turn off to new buyers. They also make the rooms look small. Call us for a free appointment.
Make sure all annual maintenance items are taken care of. Replace vents on AC units, replace batteries in alarms, clean gutters, and wash decks. Contact Matt at Temperature Pro for a full-service inspection on your heating and AC unit.
De-clutter items in your home. You would be surprised how much you have until you have to remove it. One of our key partners is College Hunks Hauling Junk https://www.collegehunkshaulingjunk.com/atlanta/ and they would gladly come and remove items from your garage or basement.
Consider refinishing your hardwood floors or replacing stained or dirty carpets. Most of the newer homes have that new carpet smell or have darker floors. If you have a light oak floor you should consider a quote for a smaller hardwood flooring job.
Better:
Consider re-painting all first floor or main section that people see when they walk in. Going with a lighter color on walls can open the area and make it feel bigger. Make sure you have the same undertone on your floors. If there is a brown on the floor, you might need a neutral greige on the walls to tie it all together. Call us for a free estimate
Many customers are considering painting kitchen cabinets prior to selling. We have many examples of this type of work. Our color consultant can work with you on finding the right grey or white to paint your cabinets.
I would strongly encourage you to visit with one of our highly preferred realtors. Mia Hannah at KW https://www.homesbymia.com/ is a great resource.
Be sure the front door does not have any scratches on it and is fresh. If it is stained and needs a refresh be sure to hire a qualified contractor. We recommend all of our staining jobs to Dave at Excalibur Refinishing. His work is impeccable, you won't find a more serious craftsman and he has a great accent. http://www.excaliburrefinishing.com/
Get Pre-Sale Inspection. We strongly encourage customers to use one of the highly skilled inspectors in the area. We really like the folks at Housemaster. https://housemaster.com/atlanta-alpharetta-home-inspection
One of our favorite home mortgage brokers is Eric Rothberg at Northpoint Bank. He can help you get pre-qualified for your new home and writes mortgages in all 50 states. Here is his link and information.https://www.northpointe.com/home-lending/get-started/eric-rothberg
There are many handymen in Atlanta but we only trust a few. You should go through your home and take care of the items you have been meaning to do. High lights to be changed, loose kitchen faucets, minor holes in walls, check doors, check deck stability and look for rotted railing. We work with the folks at Trusted Toolbox at wwww.trustedtoolbox.com and of course Mr. Handyman.
Best:
Full-Scale Kitchen or Bath Designing. You will get varying opinions on the BEST options to sell your home. Again, please rely on your realtor for the ultimate decision. They should know the market and what your neighborhood can handle. Meaning is it worth it? Is it worth it to invest $20k on a kitchen if a market will not return it? What condition is your kitchen in? Are the cabinet doors usable? We really like working with Kim Collins at www.haggardhome.com as she can present multiple options for you.
Hardwood floor installation. There are many contractors and everyone has an opinion on floors. This is a large investment and we strongly encourage using a licensed professional like Bob Cool in Alpharetta at www.floorcoversinternational.com. The trends change and Bob has his finger on the pulse of the market. Darker floors and new barn-like floors are very in-style. Look at what the new homes in Cumming or Milton are installing if you want to see the latest trends.
Full painting inside and out. This step really involves a color consultant to make sure all of the colors flow together throughout the house. If painting the exterior one must be careful to match stucco or, stone or brick. It feels self-serving to recommend this step but I can tell you from first-hand experience, we have been in the middle of painting homes that are going up for sale and people have made the owner offers with my painters in the home. Call us for an estimate.