How to Pick the Best Paint Colors for Your Home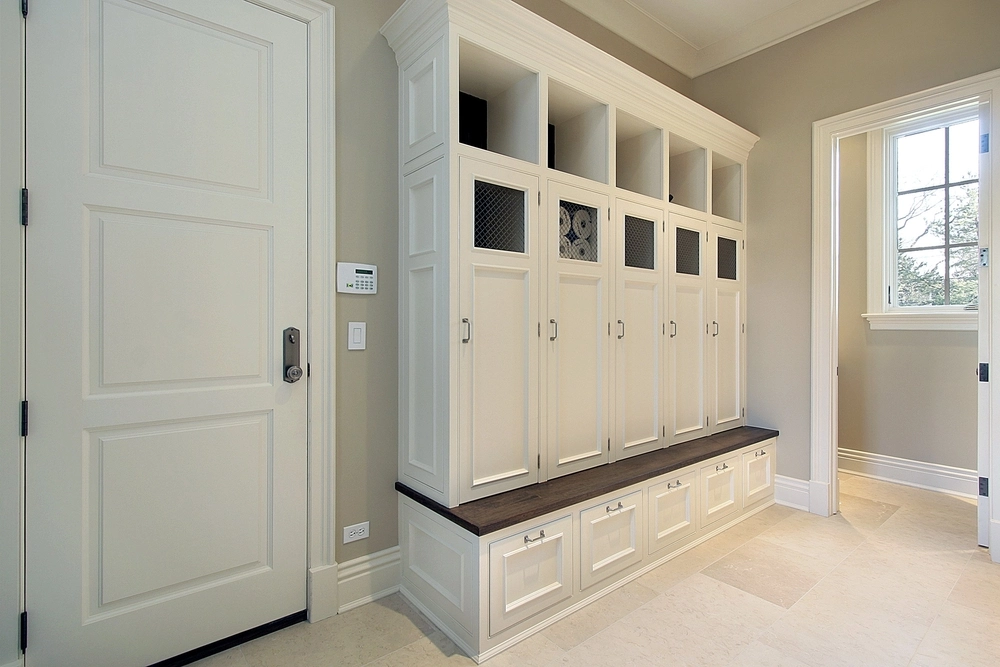 Whether it's the beginning point of a project or the last choice of decoration, the wall color is key to composing the atmosphere of the house. To some it seems to be a minor detail, but the nuances directly influence the overall atmosphere of the home. The influence is not limited to colors, but also to textures and prints. The way they are applied is also especially associated with the chromatic vibes.
So before you buy the paint cans, here is everything you need to know to create the perfect look for your home.
1. Analyze Your Space
Notice the environment of your home. What are the shades of furniture and objects in the room? This helps you to understand the influence of colors on the decor and how to match the furniture you already have.
2. Prioritize Your Favorite Colors
Take into consideration the personal tastes of those who live in the house. Each one reacts in a way to the tones and intensities.
3. Fit the Effects of Colors to Environments
You love red and would like your room to have a wall with that color. Keep in mind that choice can influence your sleep, as warmer colors are usually stimulating, while cooler ones soothe and help you rest.
4. Check the Lighting
Colors change from "behavior" to lighting. This is because white lamps light up and brighten tones, while yellow ones can intensify and warm colors. The colored ones can totally change the hue on the wall.
5. Use the Chromatic Circle
Used in fashion, design and of course, architecture and decoration, the color circle helps identify the best color combination. Its simplest version consists of 12 colors: the three primaries, the three secondary and six tertiary. Utilizing can quickly identify which complementary colors (which are opposite in the circle), analogues (tones that are side by side), and other combinations.
6. Take the Location of the Property into Account
Is it in town or in the country? The choice of colors can be influenced by the context of the dwelling and the nature around, or lack thereof.
7. Define the Area to Be Painted
The whole room or just a wall? The second option may be the safest, transformation is neither expensive nor laborious. But the choice can make all the difference!
8. Seek Inspiration
Before your venture, gather photos of environments with the colors you have in mind. The real-life references will give you a dimension of what you want and clues if the color combination will be accurate.
Call Five Star Painting of El Paso if you need expert painting services in El Paso.