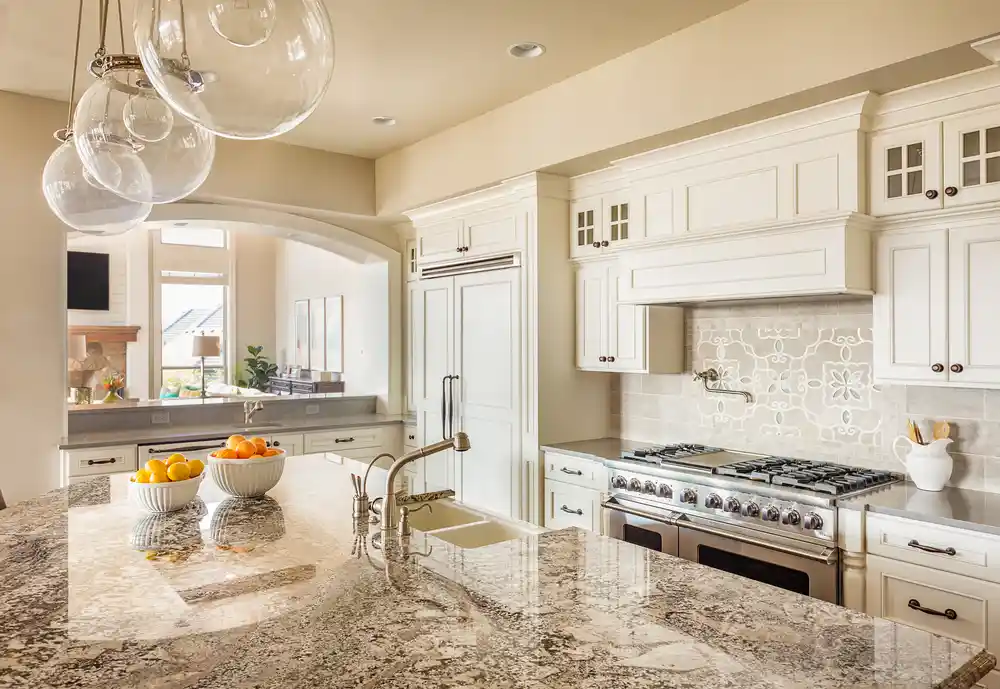 If you are planning on painting the kitchen in your Snoqualmie home, you need to make sure you are making the right choice in color. The scenery alone is enough to have you trying to match the area, but there are some important things you will want to consider. Before you jump on the decision to paint all of your kitchen, here are some things that you can think about when making the decision on the color of paint to use.
Focus On Your Cabinets
When choosing colors, know that the focus should be on the cabinets. This can help you make the decisions for the rest of the kitchen. Many people like a natural looking finish, but if you want to choose a specific color, think about the countertops and how well they will match. You may also consider contrasting colors to make everything stand out.
Consider Your Lighting
If the kitchen is usually darker because of low natural light and dim lighting, you may want to use brighter colors to freshen up the look of the kitchen. However, if it's typically really bright in the kitchen already, don't be afraid to use dark colors to tone down the mood of the room and bring out some other areas.
Follow the Trends
Consider what colors other people may be using and what is popular during a specific time. With the New Year, new color trends will become increasingly popular, making your choice a bit easier as time goes on. Do your research to determine what colors you feel would be best.
Five Star Painting of Bellevue can help you make the decisions that fit your Snoqualmie home the best. You can have your dream kitchen with the colors you desire and you can have peace of mind knowing that professionals are handling the job right. When you need help with your paint project, trust in us.
Call us today to learn more about our service.