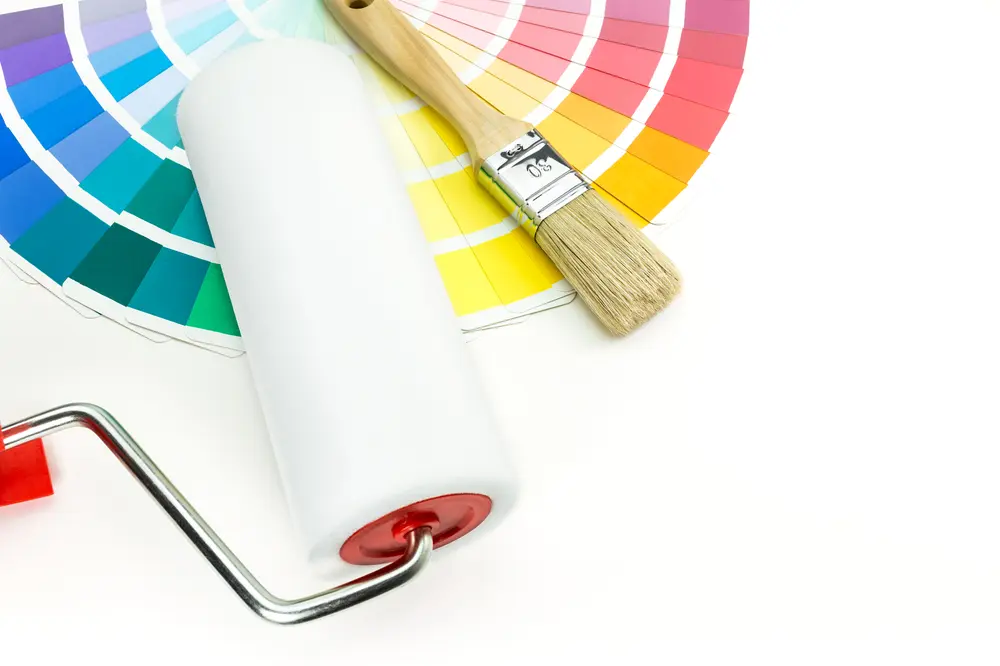 When someone makes the decision to paint their home, they often consider a number of things in order to choose the right color for them. This means making sure the paint color of choice matches the other characteristics of the specific room, including color of furniture, blinds or shades, and carpet color. In order to properly plan for your next painting project, you may want to consider using some online tools that can make your decision regarding color much easier.
Sherwin-Williams ColorSnap® Visualizer
Don't you wish there was a way for you to see how a room would look with a certain color without actually having to paint the room? Well, this is what you can do with the Sherwin-Williams ColorSnap® visualizer tool online.
The website allows you to paint a scene so you can get inspired in the best way possible. You can also get ideas from the Get Inspired tab that shows you some of the colors that work together well and you can use this as the basis to your decision.
Benjamin Moore Find Your Color
With Benjamin Moore, you can find the perfect color for you. Choose between Color By Family, Color Collections, Color a Room, or Search All Colors to start. If you choose to Color By Family, you can start with a family of shades and colors and see how they look in a room.
Choosing to Color a Room allows you to pick a different base room and start painting with the colors of your choice. You start with a specific color and can change shades, pick similar colors for accent walls, and more.
These are just a few of the tools you can use, or you can speak with a professional painter from our team at Five Star Painting of Bellevue. We're here to make sure you select the right color of paint for your needs and then we can apply it properly, bringing out the most of your home.
Schedule your service by calling us today.