Master Bedroom Colors: Red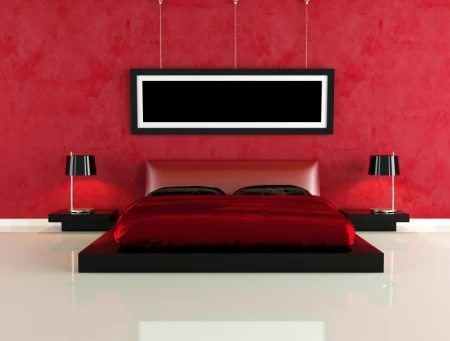 Ready for a new master bedroom with shades of red? From pillows to bed spreads and the color on the wall, red can create a beautiful bedroom atmosphere. Check out some of our favorite red master bedrooms for ideas on how you can reinvent your own bedroom!
Clean, simple designs can be classy, yet easy to maintain. Consider adding some decorations to complement your bed.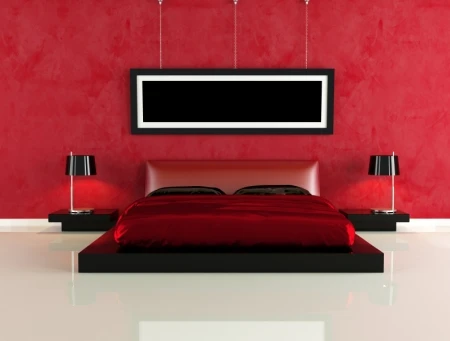 Red represents feelings ranging from strength and power to love and joy. Illuminate your walls and accent your bedroom with features that coincide with your personality. Learn more about the meaning of colors from http://www.color-wheel-pro.com/color-meaning.html.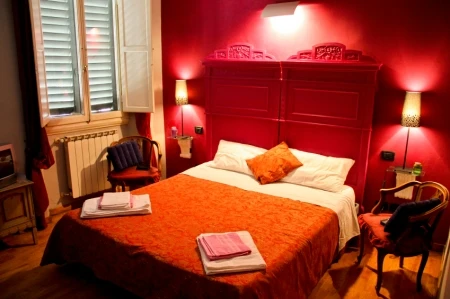 If you only want a touch of red in your master bedroom consider adding red bedding and pillows, red lamps or red drapery.