Front Door Makeover: Reinvent Your Entryway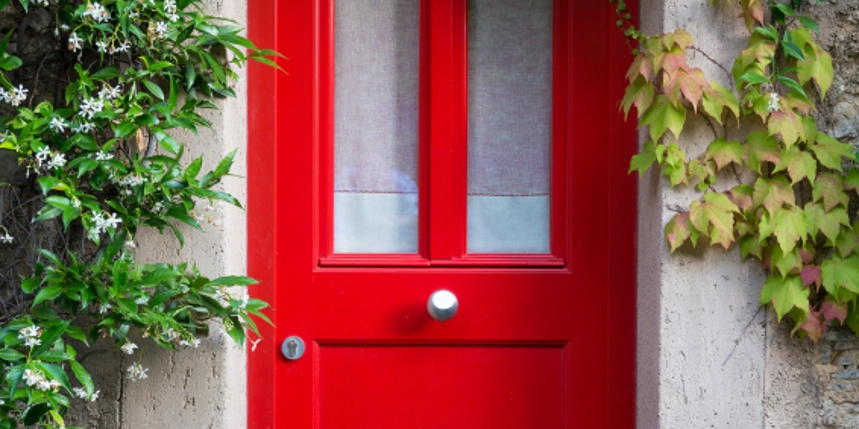 Your front door is an introduction to your personality, a threshold to what lies beyond. Likewise, it is the ideal tool to express yourself and grab the attention of guests and visitors. Is it time to reinvent your front door to reflect those who live beyond the doormat?
Make a statement by painting your door a vivid color that complements the exterior of your home!
Consider this:
Red - Classic color that works great on most homes.
Pinks and yellows - Work well for those who live in beach towns.
Teal - Becoming increasingly more popular for homeowners who want to liven up their entryways.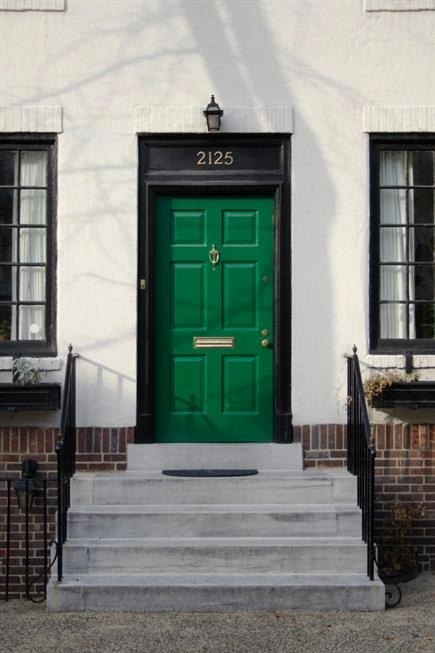 Architecture
Archways added above your front door can add a classic emphasis to your main entryway, leaving guests intrigued. Arched doorways are perfect for those wanting to give their home an old world feel.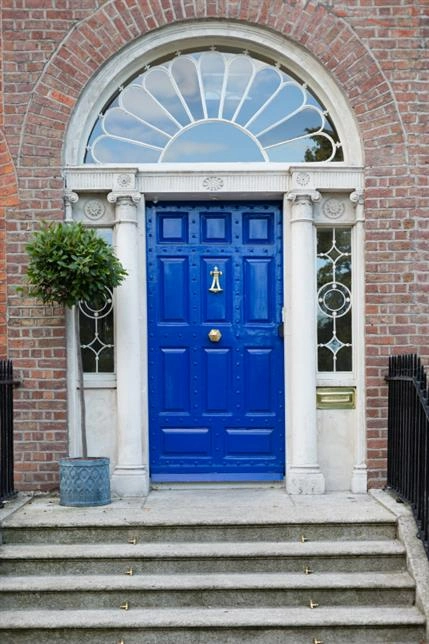 Contrast
If the exterior of your home is painted a light shade, try a dark colored door. The added contrast will bring visual interest to the outside of your home.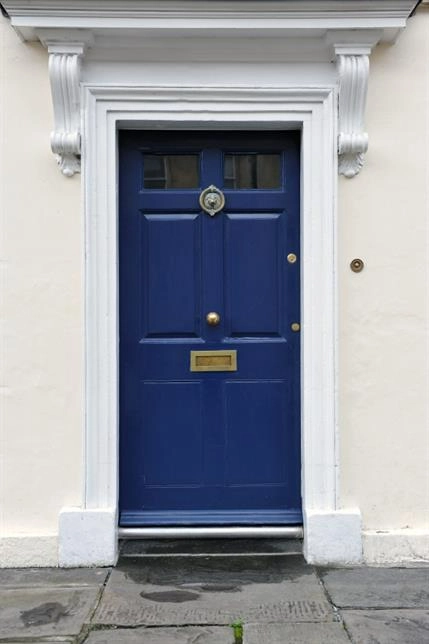 Unexpected
Black may not have been the first color to come to mind when considering your front door makeover; however, the sleek shade can bring sophistication and style to your home.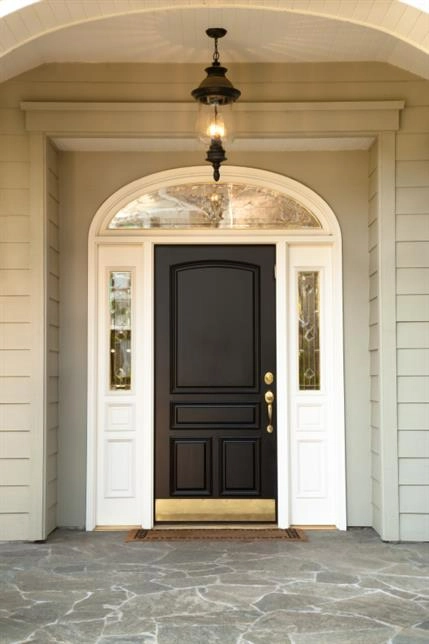 Traditional
The traditional white door is a clean and classic option for your entryway. Enhance the conservative color with a new door knob, door knock, door mat and bell.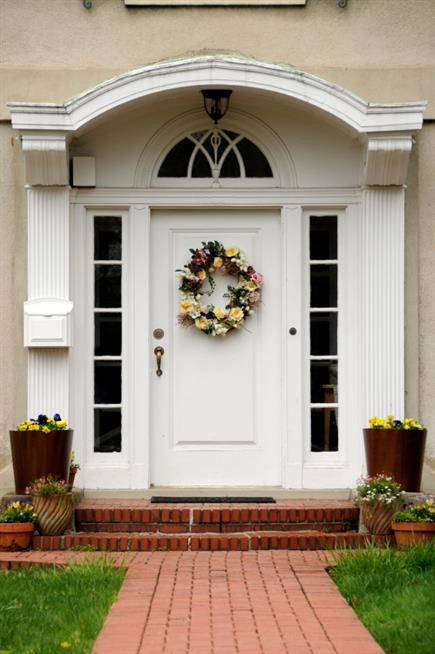 Accessorize
Lastly, add some potted plants, a wreath, topiary or other accessories to the entryway near your front door. The added emphasis will draw attention to your new front door and add the final touch to your home's curb appeal!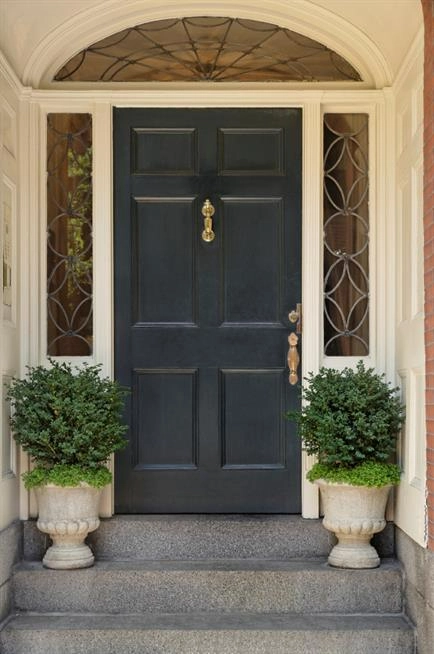 Call the Professionals
If your home exterior is in need of a color-refresh, call or schedule online with the professionals at Five Star Painting! You choose the perfect color, and we will do the rest!