Five Star Painting Expands to Chicagoland with New Location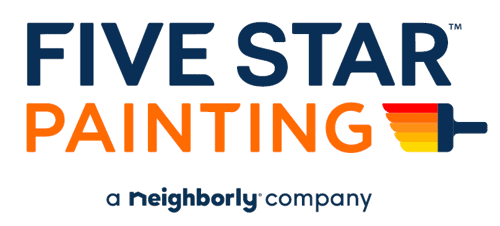 Native resident delivering professional painting crews to Northwest Chicago suburbs.
CHICAGO (May 1, 2014) – Five Star Painting is expanding its color reach in Chicago, as a new location opens in the city's northwest suburbs this May.
Born and raised in Chicago's northwest suburbs, franchise Executive Director Paul O'Callaghan is excited to deliver professional painting services to his own local neighborhoods. Partnering with an experienced business executive, O'Callaghan will direct the local growth of a small business that will create jobs in the community and improve the value of homes in the area.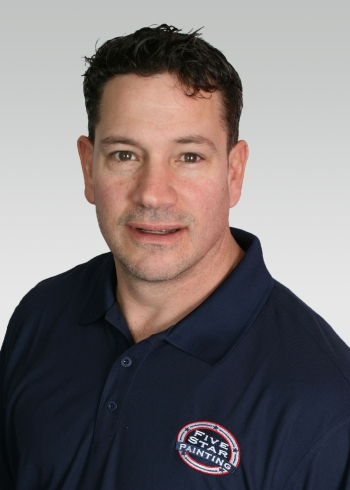 "Adding new color and fresh paint to interiors and exteriors can make an amazing difference in the look and feel of our neighborhoods," O'Callaghan said. "A new paint job can play a significant role in increasing curb appeal and the market value of homes, in addition to providing exterior protection against outside elements. Being local to the area, this is a great opportunity to service and improve the look of our community through Five Star Painting."
With over 20 years of professional sales experience, O'Callaghan is focused on delivering a premium service level to neighbors and clients throughout the community. Five Star Painting strives to be a standout in the home services industry through local professional painting crews who are clean, on time, respectful of homeowners' spaces and customer service focused.
"At Five Star Painting IL, we're all about serving our clients," O'Callaghan said. "My family lives here, so I want to help our neighbors relive the excitement of becoming new homeowners, while feeling 100 percent confident that one of their most valuable assets is in good hands. Client service is a key component of our business and we want every client to have a great experience."
Five Star Painting's mission is to capture clients' dreams and enhance their lifestyles by adding color to their world. As a national painting company located in various cities across the United States and Canada, Five Star Painting strives to create beautiful spaces through new color and fresh paint.
"Five Star Painting is growing its presence in Chicago, with current franchise locations operating in Elgin, Glen Ellyn and North Chicago," Five Star Painting CEO Scott Abbott said. "We're excited for the opening of Five Star Painting in Northwest Chicagoland and hope to become the leader in professional painting services throughout the local community."
Five Star Painting IL specializes in interior and exterior painting for both residential and commercial projects in northwest Chicago including Arlington Heights, Palatine, Barrington, Lake Zurich, Algonquin and Carpentersville.