Office Design: Defining the Workplace Environment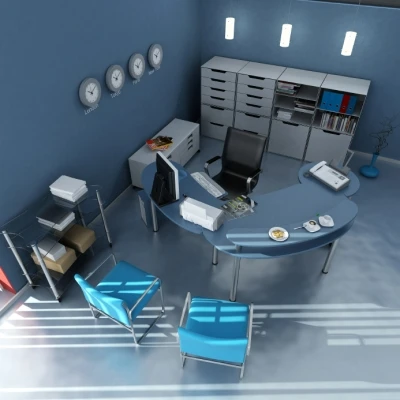 From meeting places to break rooms, the design of your office space can define who you are to both clients and employees. Design an office space with your clients and employees in mind and create the right atmosphere for your office that everyone can enjoy!
Choosing Colors
While business culture is defined by a variety of elements, adding the right color to the walls of your office space can be an influential factor in creating the business culture you're looking for. Deciding on colors can always be a challenge. What defines your business? From inspiring creativity to emphasizing brand color, adding the right paint to your office walls can be a big decision.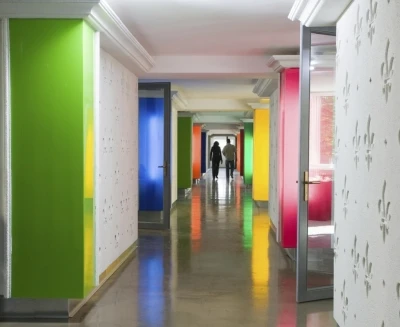 Retro or Modern
Some companies like to add a retro feel to their office space, while others like sleek and modern designs. What works for you and your company culture?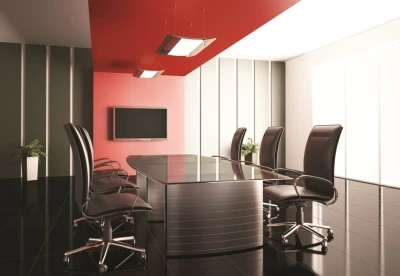 Meeting Room
Need a cool space to meet and collaborate? From the carpet and the table to the chairs and accessories, deck out your meeting room to meet your company or department needs.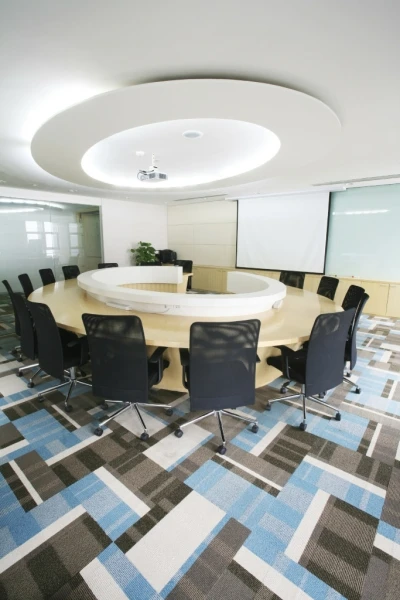 Remember to create a workplace environment that your employees not only enjoy, but are also motivated to perform and achieve results. Seek feedback from your employees and design the office space that's right for your company.