Amazing Attics: Making the most of your home's upper level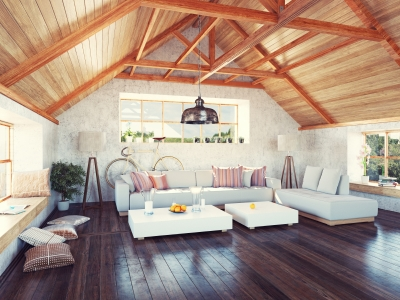 Are you looking for a little extra living space or a new twist to your home? If so, it may be time to clear out the old storage space and give your attic the face-lift it's been waiting for. From children's bedrooms to loft hangouts your attic brings versatility unique from many other areas of your home. Take a look at some of our favorite attic arrangements to create the perfect attic for your lifestyle.
Need a little extra space for your children? Check out these neat attic ideas for adding the perfect room for your little ones.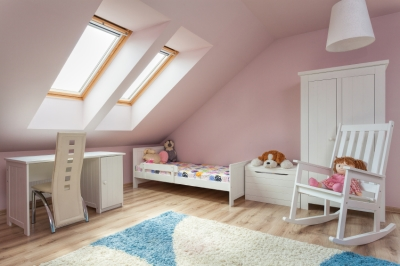 Always wanted that beautiful penthouse suite? Now it can be yours. With some creativity and innovation you can turn your attic into a beautiful bedroom. View some of our favorites below.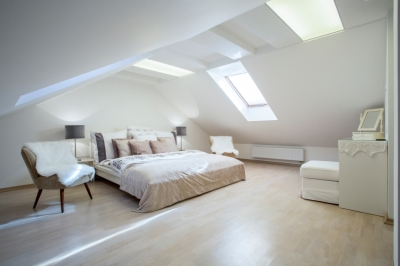 Want a new hangout room? Then look no further than just beneath the roof. With some time and effort your attic can become the perfect place to sit back and relax!