It's Time to Celebrate Father's Day - Man Cave Style!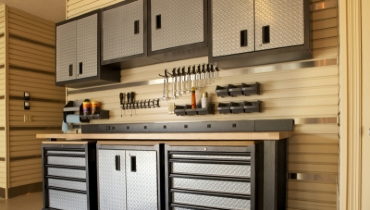 With just a little over two weeks left until Father's Day, finding and finalizing the perfect gift for him can become a little hectic. After all, your better half deserves to be appreciated on this one day made especially for him.
If you are still considering what to give your man for Father's Day, now is the perfect moment to create a man cave in time to present it to him on that special day. After all, the man of the house deserves at least one room that belongs to him. Not sure what a man cave is? Read on for the answer a few theme ideas to get you started.
Man caves are to men, what diamonds are to women. Priceless, forever and their best friend. A man cave is a place where your husband gets some well-deserved time to himself to enjoy the things he loves most. It's also a place where he and his buddies can do male bonding activities like watching their favorite sports team play.
You can turn any ordinary room into an extraordinary place for your man's enjoyment without breaking the bank. Man caves are not very time consuming to put together either. If you wish to build one in a small room, the renovations can be completed before Father's Day so the inauguration can be done on the special day. A larger room may require a couple more days to put together. Either way the clock is ticking so you better get started.
Another advantage of man caves are that your husband can personalize every detail with your help and can change the theme according to his liking. Take a look at these ideas to get you started designing a custom man cave for your man.
Gamers Haven
If your man enjoys his Xbox or PlayStation, then structure the cave on video and arcade games. He'll feel great about finally having a place to put up vintage posters, put up cardboard cutouts and display his priceless comic collection while he plays with his favorite consoles.
While you are at it, why not place a mini snack bar in the corner complete with a mini fridge to keep drinks cold? Keeping this area stocked will make your home THE place to hang-out at for game night.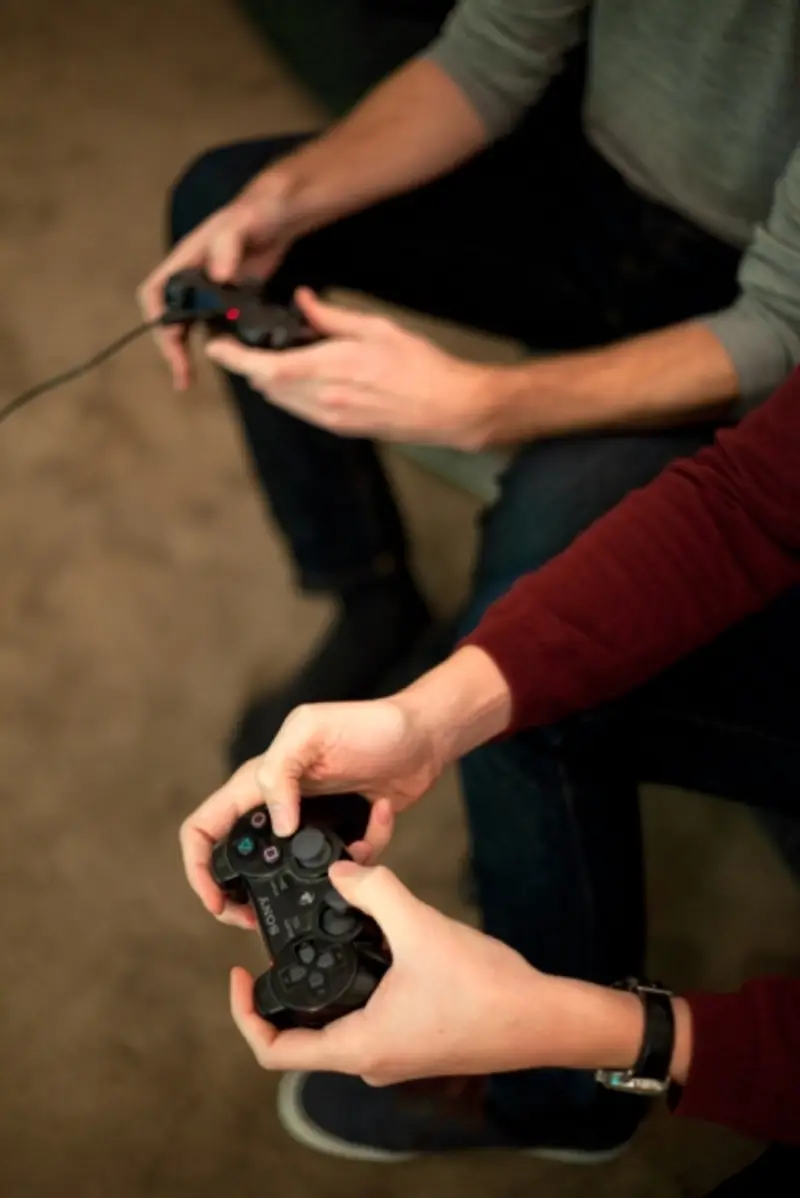 The Office Away From Work
Is your husband also married to his job? Does he frequently set up a makeshift office in different places in your home? If your hubby falls in this category, a Man Cave Study would be the perfect gift for Father's Day. There's a couple of ways you can go about it. A study, library, or office can be set up in your home.
Considering using warm tones to make the room feel inviting and project a feeling that the man who resides in this space is in charge . The light fixtures can also be installed according to a study-based theme with sconces on the walls and desk lamps that that fit the chosen design. Furniture that you'll need includes the right desk, chairs, bookshelves and computer.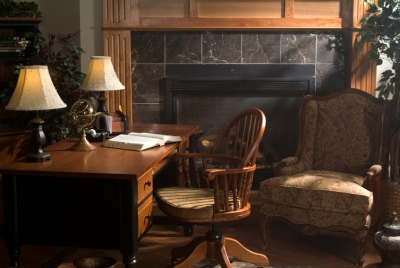 Tool Time
Is your husband someone that enjoys fixing things around the house? Does he love to get creative with his tools and spends hours on creating something perfect? If the answer is yes, a workshop is the kind of man cave you should definitely consider. You can turn your entire garage into a man cave while still having enough room for the car(s) and the workshop too.
A workshop is like a sanctuary to men who love to work with their hands, which is why a spacious room like your garage will definitely do the trick. In order to prevent any damage to vehicles, special measure can be taken to protect your cars such as covering the car(s) or pulling them out onto the driveway depending on the project at hand. The only problem with setting up such a man cave might be that your husband may want to set it up himself. Since this will be his work space let him design it, you can be the one to suggest this brilliant idea and get the ball rolling.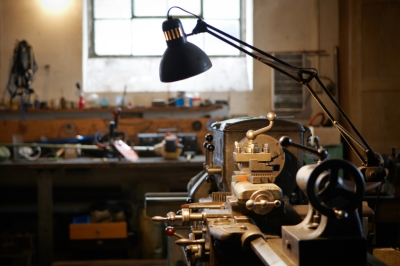 Pool Hall
Does your husband love nights out with his buddies enjoying pool? Now he and his friends can have a personalized pool hall all to themselves. This man cave can follow the theme of a regular pool hall complete with pool table, a snack bar and a game table for card games and whatever else he wants. The best part about this is your husband will be home on pool nights instead of out till all hours.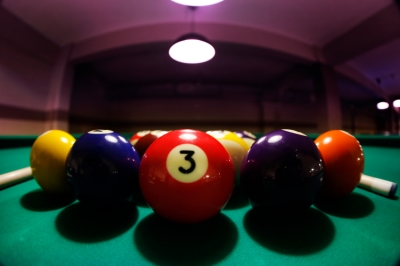 Other cool themes include:
Sports Cave
Art Lover's Cave
Selective City themed Cave
Wild Cave
Culture Cave
Music Paradise
Fisherman's Cave
There are many themes and ideas you can stick with to plan the perfect Father's Day Man Cave. Worried about it not getting done in time? Call us to today to find out how quickly we can help. Treat your husband to something special and extraordinary this Father's Day. He deserves it!