White Walls: 10 New Tips on a Classic Color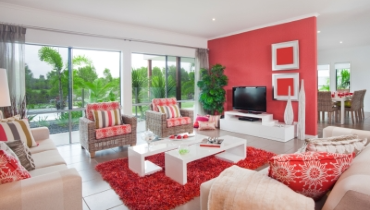 Is it time to strip your dated home design and start all over with a blank new canvas? There's no better place to start than with a fresh coat of white paint. White is one of the most popular choices of paint color; however, it is often misused, resulting in a boring, cold space. Use our tips to make sure you use white the right way.
1) Use white in a colorful room to give the eye a place to rest. White is the perfect compliment to loud, busy patterns or themes.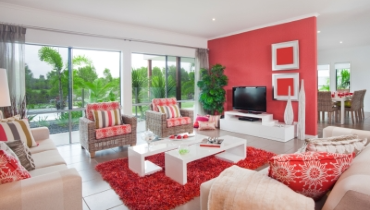 2) White walls recede in a room with harsh, natural accents like dark wood floors. Prevent your room from becoming too dark or overbearing by instituting a white background.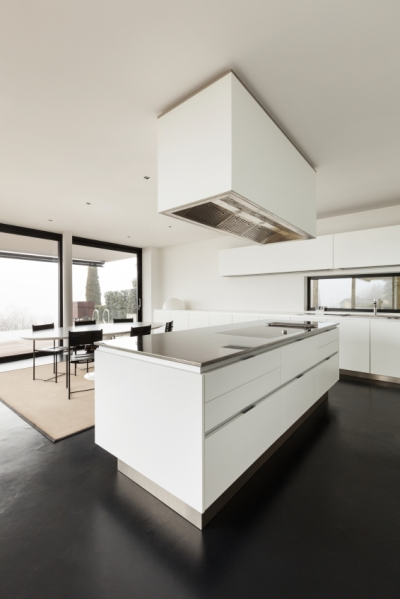 3) When your room is mostly white, every element becomes sculptural. Have fun with artsy, modern accessories to add flavor to your newly made-over space.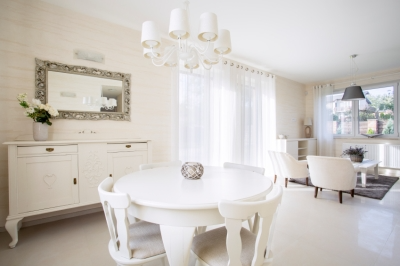 4) White makes utilitarian objects like pipes and air ducts less prominent. Soften rough elements and help them blend in with their surroundings by painting everything white.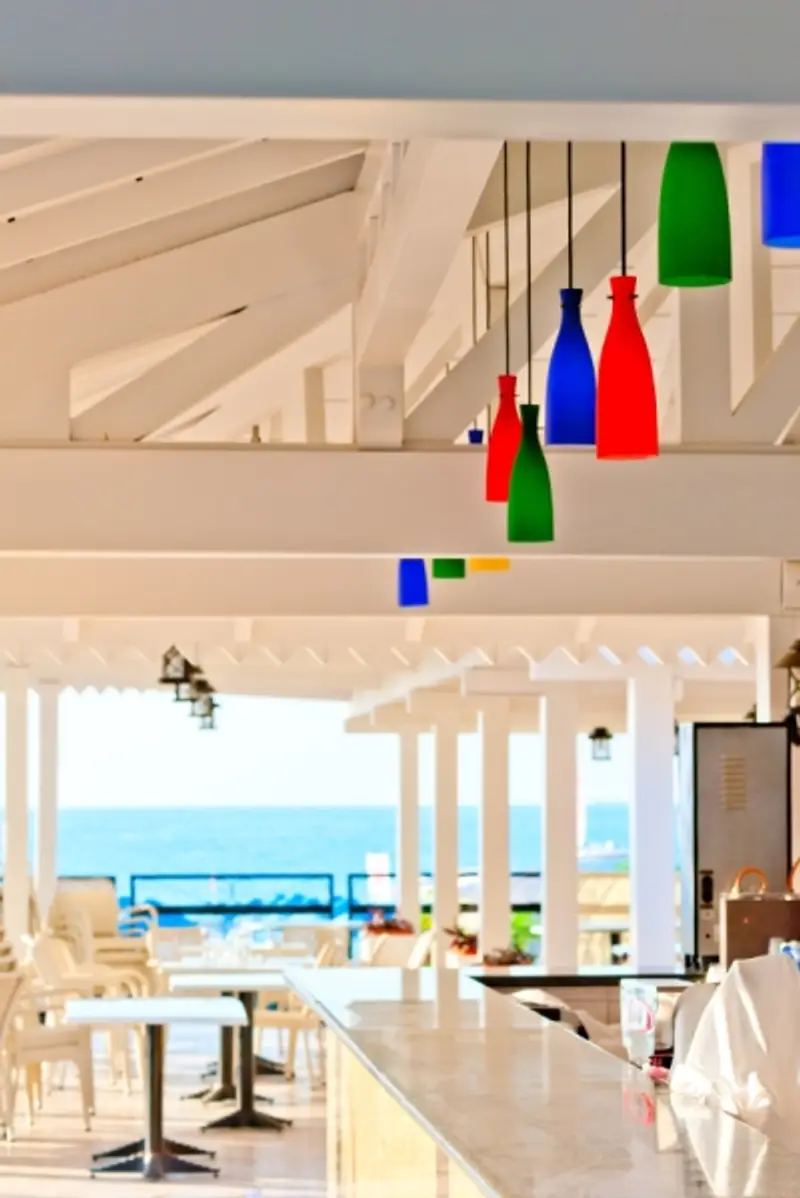 5) A classic trick in interior design is using white in tight quarters. The crisp, clean color will instantly make your small area appear more spacious and airy.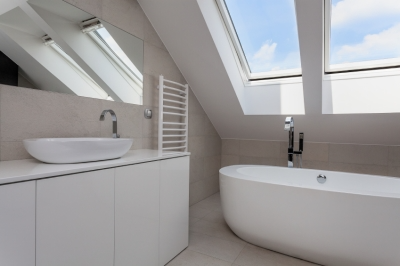 6) Give your kitchen a classic cottage charm by adding a base of white walls and cabinetry. A white kitchen forces the eye to focus on details like colorful accents, back splashes and appliances.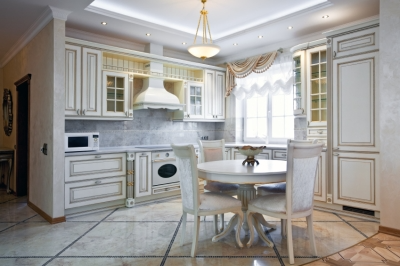 7) Warm up stone walls and dated brickwork with a little bit of white paint. You'll not only bring your room up to speed, but also make it appear more approachable and inviting by toning down the harshness of raw elements.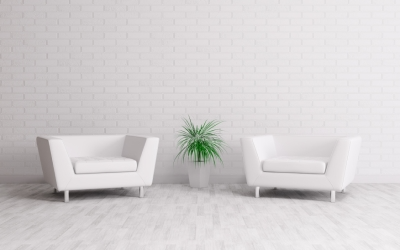 8) White paint instantly turns your walls into an easel for art or photography. Take advantage of your new blank canvas by accessorizing appropriately.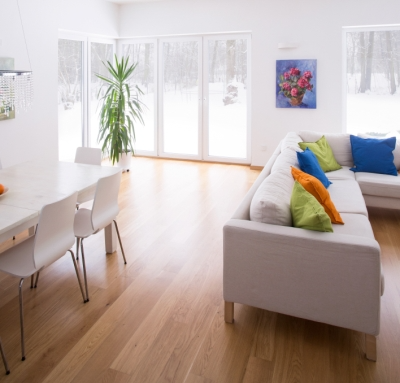 9) White is a great way to accent architectural elements, whether you're trying to de-emphasize a lackluster arch or draw attention to beautiful high beams. Keep unsightly elements from becoming too distracting by painting them white, or draw attention to nice elements by painting the surrounding areas white.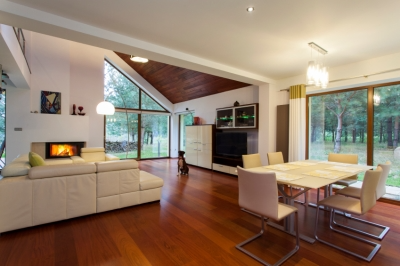 10) Colors like taupe, gray, ivory, tan and green make great compliments to white. Avoid stark and overbearing contrasts by implementing these neutral tones with your new white room.