Tween Bedrooms: Designs for those in-between years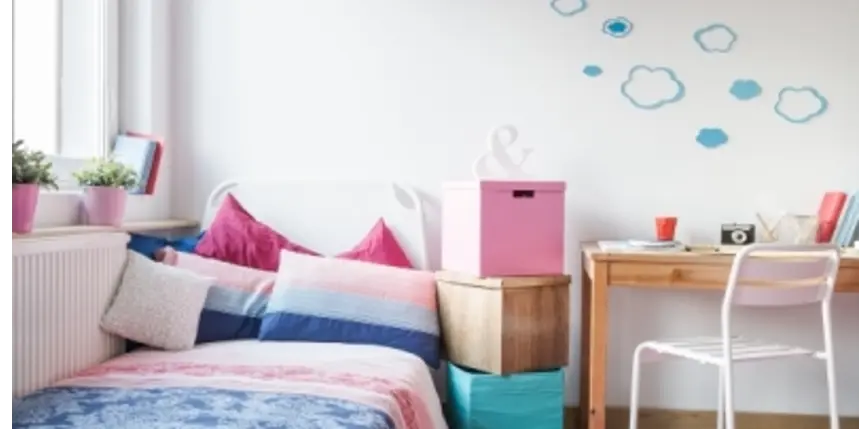 Are you thinking about redesigning a bedroom for a tween? For those years between childhood and coming of age as a teenager it can be difficult to stylize a bedroom that is beyond being a kid. Browse through some of the photos below for inspiration on transforming your tween's room.
Talk to your Tween
With trends and styles, change is normal, but you want to create a bedroom that your tween can enjoy even into their teenage days. Ask your tween what they like and are looking for in a new bedroom redesign and go from there.
Bedding can add vibrancy and color to bedrooms. Look for trendy colors and styles that add some flair to your tween's room.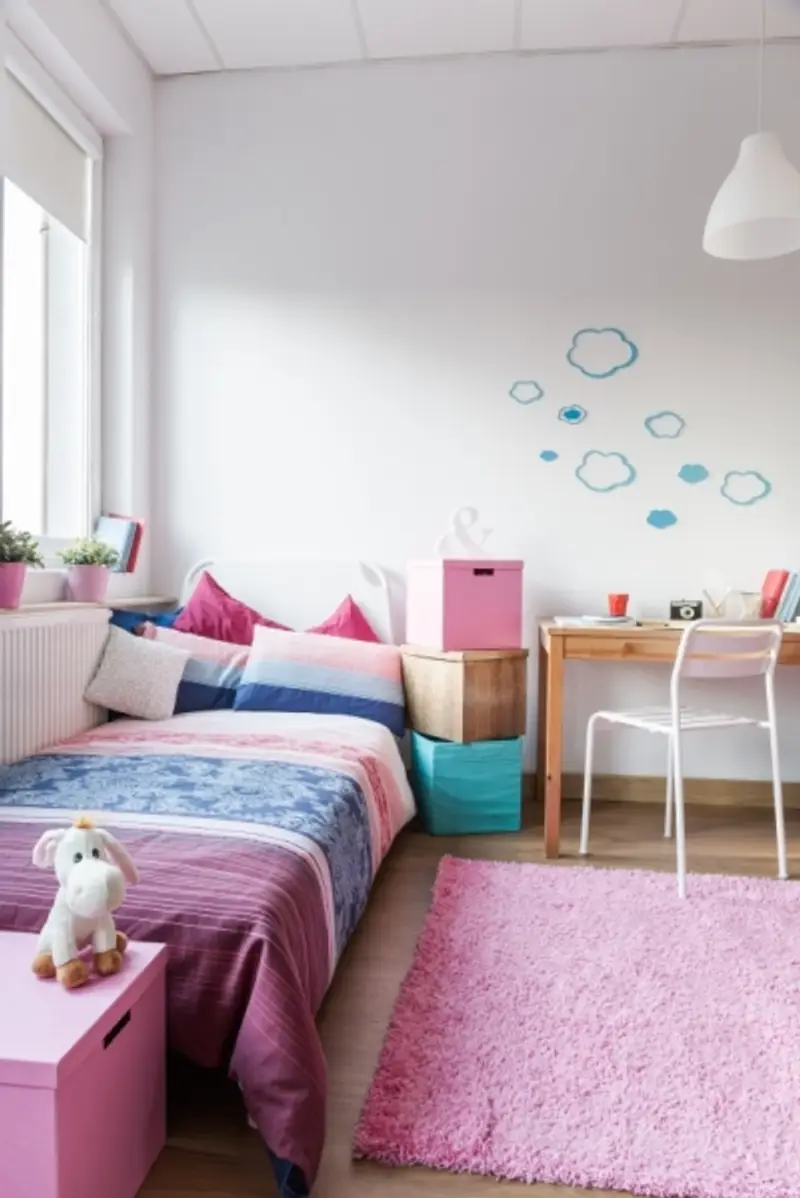 Choose Colors
Color can make a difference in the feel of your tween's room. Choose some favorite colors with your tween and then spend some time painting together. Alternating stripes with some of your tween's favorite colors can add a nice touch to their room.
Add New Features
Add new shelves, a new desk or interesting wall decor to bring a new element to your tween's room that wasn't there before!