Paint Trends Inspired by HGTV's Fixer Upper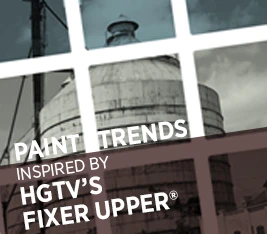 How often do you watch a home remodeling show on television and think, "I love how those colors work together; I wish I could have that in my home"? With the popularity of HGTV [1]'s Fixer Upper [2], the move to cool colors is the latest trend in home design.
For fans of the show, you know that the most widely used paint colors in their home renovations are whites, grays, blues and greens. The star of the show, Joanna Gaines, chooses these colors to create a fresh, natural design pallet to allow the homeowner to accessorize the space and make it their own. Gaines even recently released her own line of paint colors; check them out here.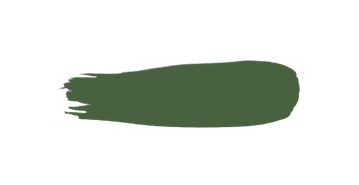 The lighter colors create a bright and airy feel, which make small spaces appear larger, while the use of darker greens and blues help anchor the space and add visual interest. In a recent episode, Gaines designed a child's playroom with green and white stripes painted on the concrete floors. This made the room playful, and with large windows and minimal furniture, the stripes did not overwhelm the space.
Exterior
Another recent episode featured a dark green paint on the entire exterior of the home. This choice was unexpected and exciting to watch. Many homeowners would be nervous to choose a color like this on the exterior of their home, because the safe bet is to stick with neutrals like white and beige. However, in this episode the dark green shade, coordinated with natural wood trim, turned out to perfection.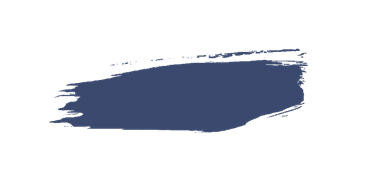 Tip: If you can't commit to a bold color choice like this for your entire home, consider a neutral for the majority of your home and a dark shade of green or blue for the trim and shutters.
Interior
The room in every episode that the Gaines crew is especially known and loved for is the kitchen. During earlier episodes, it seemed as though every kitchen had a white subway tile backsplash. More recent episodes have given way to more custom backsplashes, such as painted brick. To accomplish this look, the crew applied brick veneer to the kitchen walls, grouted, and then painted white. The finished product had the visual interest from the texture but the neutral color pallet from the white.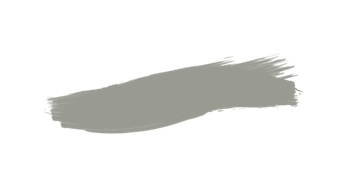 Tip: Veneer bricks have the appearance of regular brick, but are cut thin so they do not have the depth of standard bricks. This looked lovely in a kitchen, but the same technique could be applied to a fireplace or an accent wall in a room needing personality.
Research
We recommend that before you begin any renovations, you first research to find exactly what style you want in your home. Spend time looking at pictures of homes that are similar to yours in age, furniture, layout and placement of windows.
We encourage you to browse our other Design Tips or check out our Pinterest [3] page for inspiration. Then, when you are ready, contact the professionals at Five Star Painting® for a free in-home estimate.
Did you know?
The corporate headquarters of Five Star Painting is just down the road from the Gaines' new Magnolia [4] store and silos in Waco, Texas? This style-setting icon center has become a Mecca for fans. It easily draws 20 thousand visitors to the downtown Waco area on a weekly basis, according to a March 2016 article in the Waco Tribune-Herald [5].
____________________________________________________
[1] HGTV is a registered trademark of Scripps Networks, LLC
[2] Fixer Upper is a trademark of Scripps Networks, LLC
[3] Pinterest is a registered trademark of Pinterest, Inc.
[4] Magnolia is a registered trademark of Magnolia Waco Properties, LLC
[5] Waco Tribune-Herald is a registered trademark of Cox Texas Publications, Inc.