New Homeowner Checklist Highlights Exterior Inspection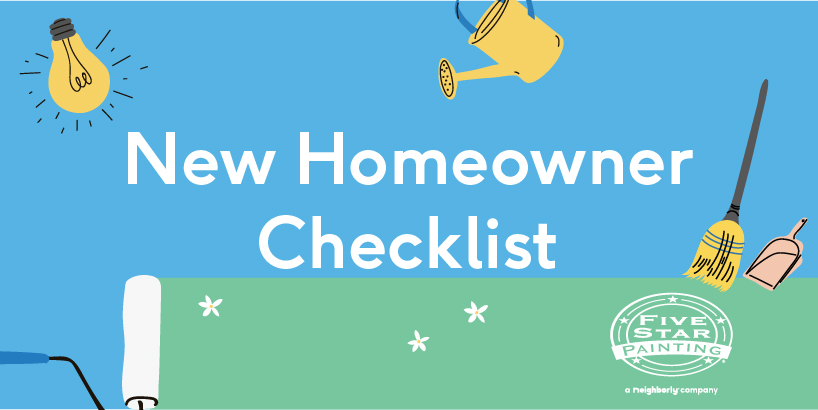 Moving into a new home comes with a long to-do list. The last thing you're thinking about is if your soffits have pest damage, or when the last time your siding was painted. With years of experience, we know how easy it is to overlook your home's exterior – but also how important it is not to.
GetNeighborly.com agrees, which is why home exterior inspection is part of their New Homeowner Checklist. The list was created to remind homeowners of some important home maintenance task as they get settled into a new home. Neighborly is a national community of local home service experts committed to providing the highest quality service with a smile.
The checklist recommends that homeowners inspect the exterior siding of the house for signs of pest damage, flaking paint and wood rot. New homeowners should also find out the last time the home was painted, to give them an indication as to when they'll need to do it again. Exteriors should be repainted every 3 - 5 years, depending on the type of paint that is used. Also, homeowners should consider pressure washing with bleach once per year to rid the exterior of mold, mildew and organic compounds that break down the paint.
Completing a simple exterior inspection gives new homeowners an idea of what to expect for exterior maintenance for years to come. If you're asking yourself questions you can't answer, just call the experts at Five Star Painting.
Read the entire New Homeowner Checklist over at GetNeighborly.com.