What Is Antimicrobial Paint and Is It Safe for Your Home?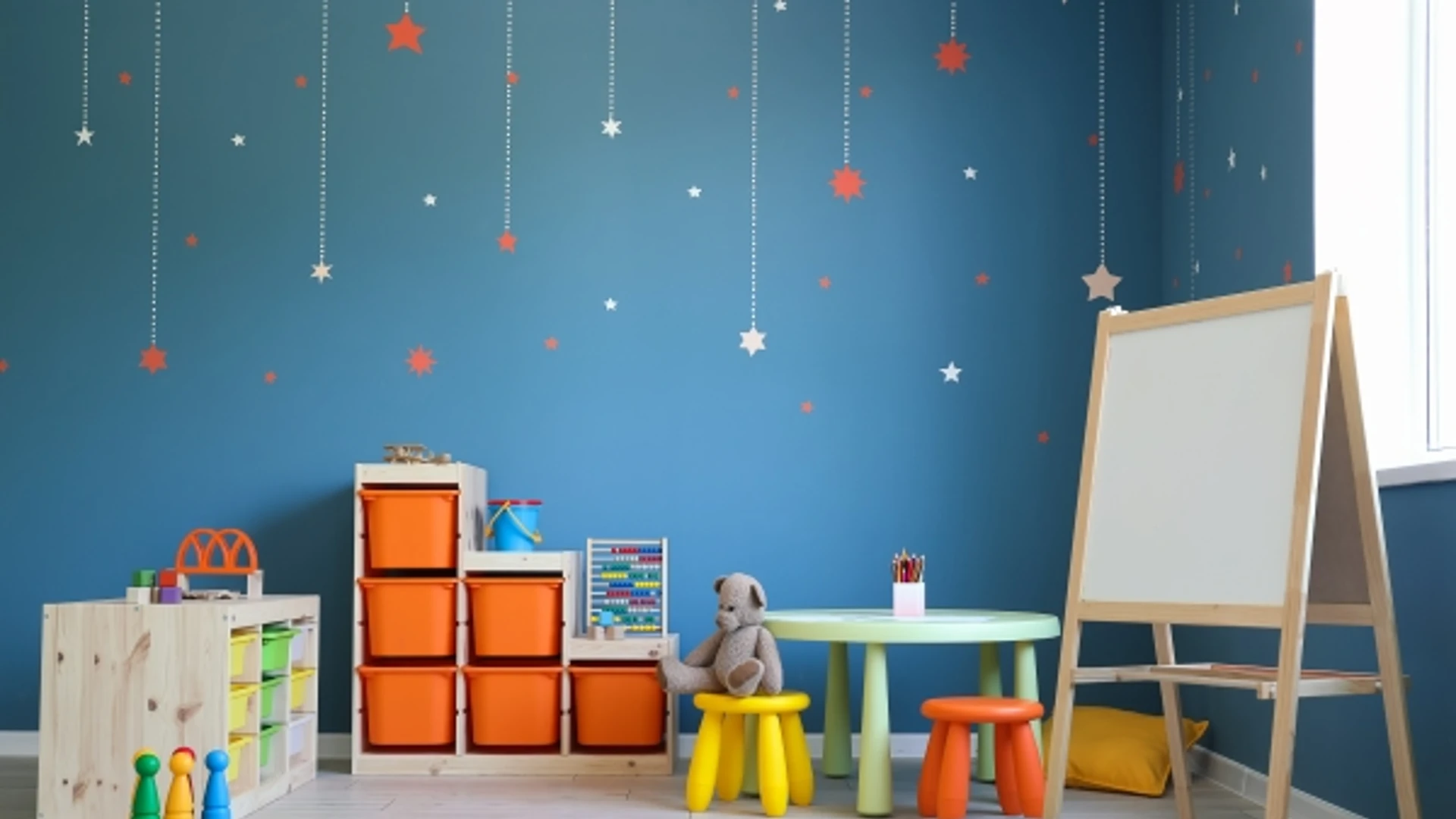 You may have heard of antimicrobial paint but may not be sure what it does, how effective it is, or whether it's safe to use. Antimicrobial paint is designed to resist microbes, including viruses, bacteria, and other germs. It can help keep your home safer, better protected against mold damage, and make your interior walls easier to clean. While this paint was originally designed for use in hospitals, it's now making its way into residential homes.
Read on to learn more about how you might be able to use this disinfectant paint in your home.
How Does Antimicrobial Wall Paint Work?
When creating this specialty paint, manufacturers use an antimicrobial additive to make the paint resistant to bacteria and other microbes. Upon application, it actively kills 99.9% of bacteria and viruses within two hours of exposure to the painted surface. It then inhibits microorganisms' ability to grow and further spread on your walls and in your home, helping to reduce possible irritants, sickness, and mold growth.
The additives don't affect the color or performance of the paint, and you can put it on just like you would any other wall paint. You just get long-term protection from harmful microbes in the same vibrant colors as other paints.
Related Topic: What Paint Is Safe for Babies?
Where Are Antibacterial Paint Products Useful?
While antimicrobial and antibacterial paint additives are useful just about anywhere in your home because the added resistance against mold growth helps to extend the life of your paint, there are a few areas where they benefit you the most, such as:
The bathroom. When you think about rooms that need a little germ-shielding and mold protection, the bathroom is the first that comes to mind. And because antimicrobial bathroom paint is more resistant to bacteria and mold, it makes cleaning easier and less frequently needed.
The kitchen. Minimizing harmful microbes around food and food preparation is always a good thing. By making the walls of your kitchen less inviting to bacteria and viruses, you can keep your food safer.
The basement. If you struggle with damp spots in your basement, adding a layer of protection to your walls can reduce or eliminate the growth of mold, mildew, and fungi.
To further shield your home from the spread of germs and mold, count on our Neighborly partners at Aire Serv for air quality improvement services. Whether you're in need of a new indoor-air-quality system or HVAC maintenance, they can help.
Are Antimicrobial Paint Additives Safe?
In short: yes! For a long time, antimicrobial paint for hospitals was the most common form of specialty anti-germ paint. Now, you can bring that same protection right into your home. It helps your home stay cleaner while protecting against the staining, odors, or degradation that harmful bacteria, mold, and fungi can do to your paint and the walls underneath. It's just as safe to use as regular wall paint.
Shield Your Home from Harmful Microbes
If you're looking for ways to reduce the risk of viruses and bacteria, using antimicrobial paint in your home can help. If you would like to learn more about different paint options, contact your local painting pros at Five Star Painting. We're the paint experts who can help you get all your interior painting and exterior painting projects done. To get started, give us a call at (888) 261-3633 or schedule an estimate online today.