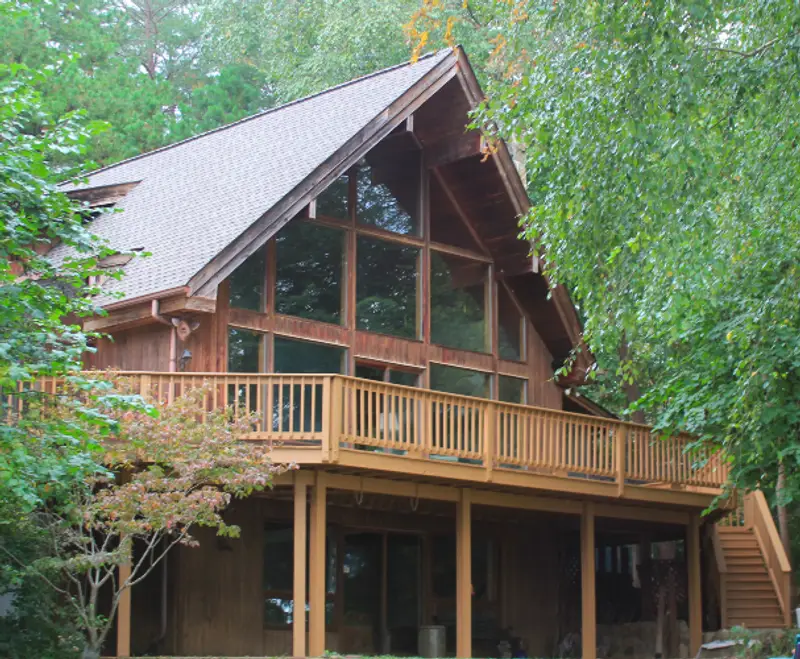 Q: When Should I Paint the Exterior of my House?
A: This is a question we get all the time. As a homeowner how do I know when is the right time to paint my house? The answer to this question depends on several factors. The climate and where you live play a big part in how often you should repaint your home's exterior. Other factors include the material that was used to build your home. Wood requires painting more often that stucco does. A quick visual inspection by a certified painting contractor can help you figure out if it is time to repaint.
They will be looking for specific visuals and will review them with you so that you understand why it is time. Some of the things they will look for are if the wood is cracking or looks dry. Is the caulking pulling away and leaving gaps where water can enter your house? Is the paint color fading, peeling or looking "tired"? Are there cracks in the stucco or are there rust spots or mildew? These are all signs that it is time to paint your home's exterior.
A general rule of thumb is that you should paint you wood sided home about every 10 years. A stucco home will last longer, about 15-20 years, but the wood trim will need to be repainted at about 10 years. Stained wood needs to be redone quite frequently, about every 3-6 years. Decks needs to be refinished every 2-4 years.
The best time of year to paint the exterior of your home is typically Late spring and summe. With precipitation lower and temperatures warm, paint cures at a proper rate.
We need to protect our largest investment and keep it looking fresh, painting your home when it needs it, not only helps the aesthetic appeal of your house it also can help save you on costly repairs.