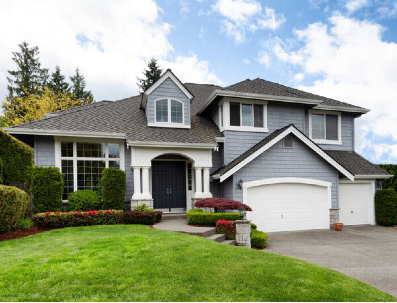 Refresh Your Home with Exterior Painting
If you are looking to revamp your home's exterior paint and raise the value of your property in just one step, rely on us to help you! With the help of our professionals, you can have a hands-off approach to improving your home in days. We offer paint services to many exterior surface. Regardless if you have a small single-story residence or a large house with many levels. We'll be there to make your home what you've always wanted it to be.
Looking to refresh your home? We're here to help! Contact us today!