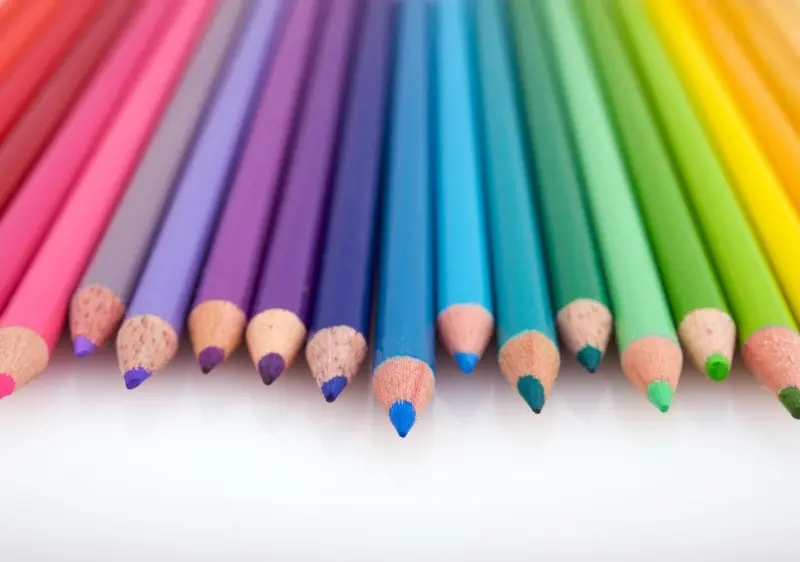 Deciding what colors to use for a painting project is more than just a black-and-white decision (literally!). The paint on the walls sets the mood and atmosphere for your space. Gain a better understanding of colors with this video from Sherwin-Williams. Then, dive in deeper with our three part blog post series: Choosing Colors for your Next Painting Project. These tips will help you find the right colors for your home or office, putting you one step closer to transforming your space.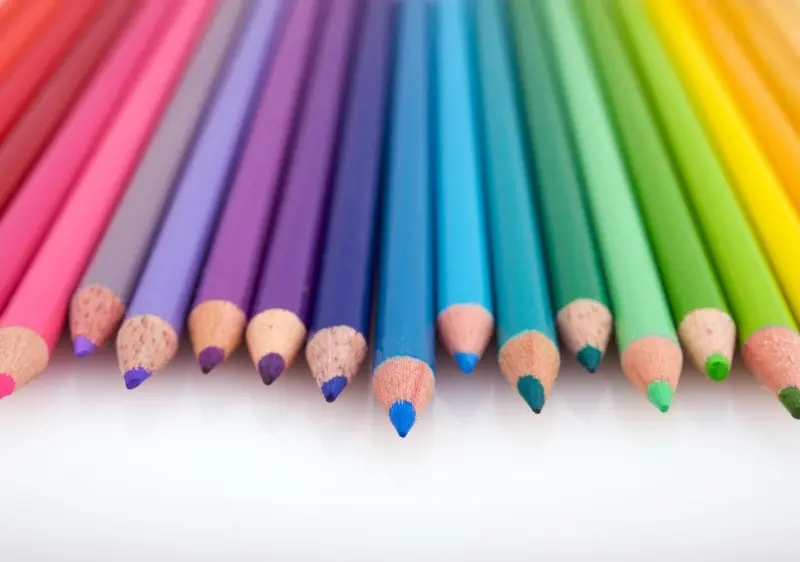 Choosing Colors for Your Next Painting Project
Read about more interior colortips in the posts below!
Choosing Colors for Your Next Painting Project – Part 1: The Color Wheel – Understand the categories of the color wheel to choose colors that work well together.
Choosing Colors Part 2: The Interior Design Rule – Use the 60-30-10 rule to distribute color in your design among dominant, secondary, and accent colors.
Choosing Colors Part 3: Home Decorator's Check – Become your own home decorator with a series of questions designed to ensure the colors fit the room and fit you.
Editor's Note: This post was originally published in November 2013 and has been updated to improve content for our readers.