Door and Archway Trim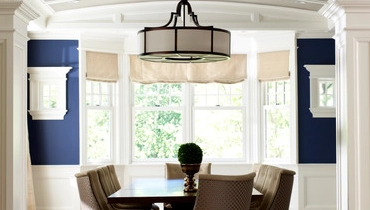 Doors and Archways are perfect portions of the home to showcase decorative trim and molding work. Bland can transform into elegant with the right trim. The kind of trim you use can range from a simple cut to large, layered, and complex designs.
An archway can be given a classical architectural look that stands out to the eye or a more subtle non-layered arch. The style you choose is likely to be as appealing as any other, it all comes down to personal tastes.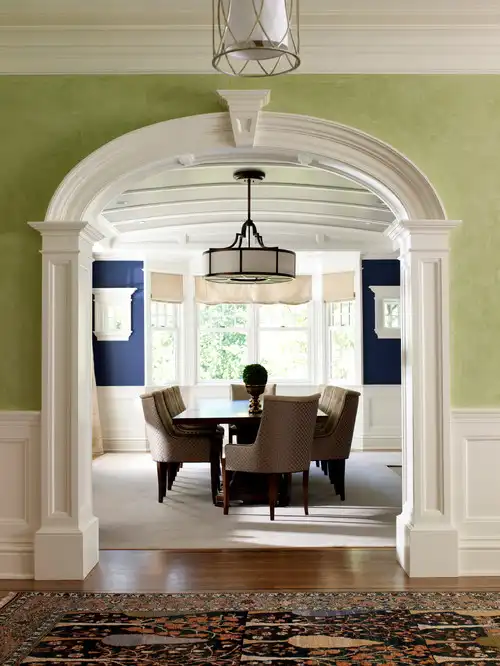 Below is a neat use of using doorway trim to fuse two separate doors together.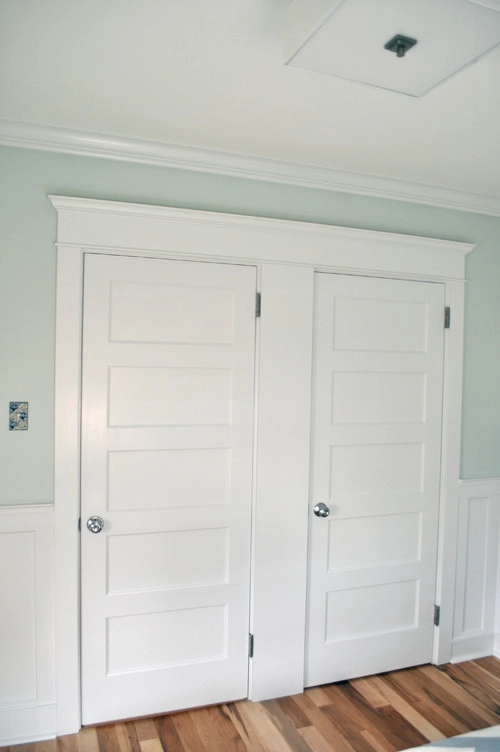 Archways provide artistic contrast between bright wall color and white molding.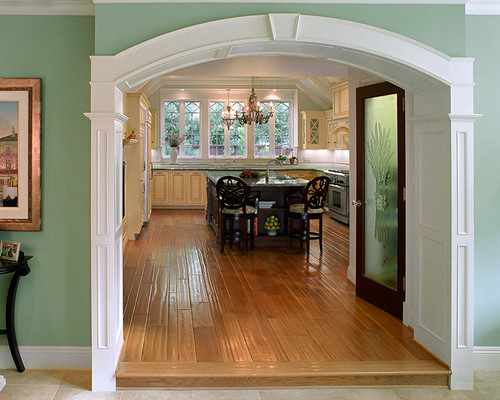 Choose Us to Install Your Door and Archway Trim
Some of our favorite projects are laying decorative trim and molding. Five Star Painting can install pre-fabricated moldings like you find at Home Depot or Lowe's or create custom trim specifically for you and your home.
No matter what styles or tastes you have, we can help you achieve the look you want for your home. Check out our service page for more information about the molding services we provide.