There is no such thing as "plain white" and anyone who's gone into a paint store can attest to that. There are endless colors of white that contain undertones that will all look different on your walls. Choosing the right white will make all the difference.
Here are our tips when choosing white for the ceiling and trim:
If your walls are warm colors like beige or red, you'll want to use a creamy, off-white for your ceilings and trims. (SW Creamy, BM Chantilly Lace, SW Alabaster)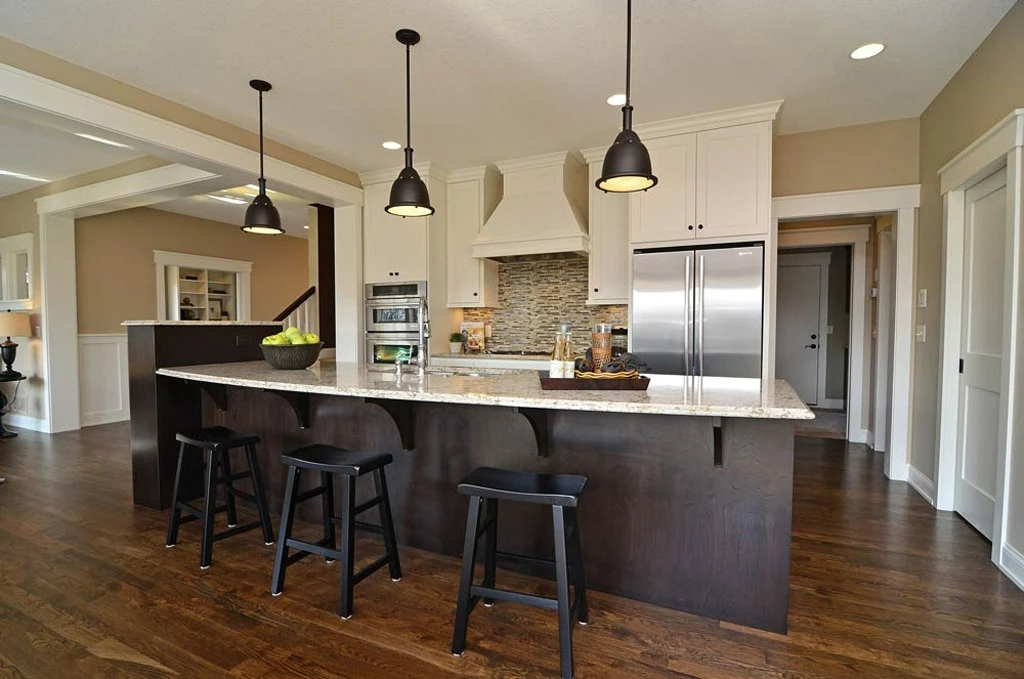 Photo credit: https://www.rughdesign.com/
If your walls are in true colors like gray or blue, you want to use bright white for your ceilings and trims. (SW Extra White, BM White Dove, BM Simply White)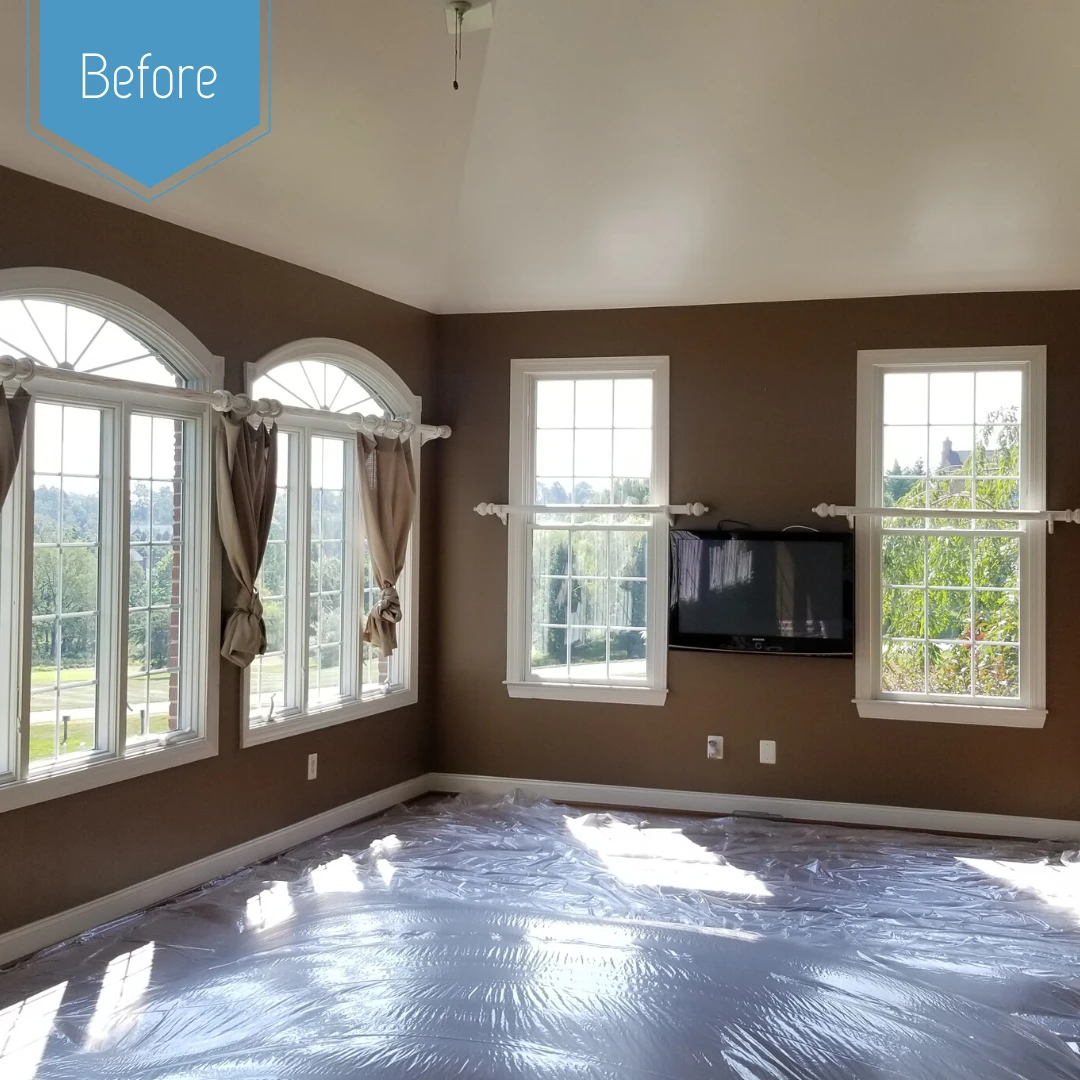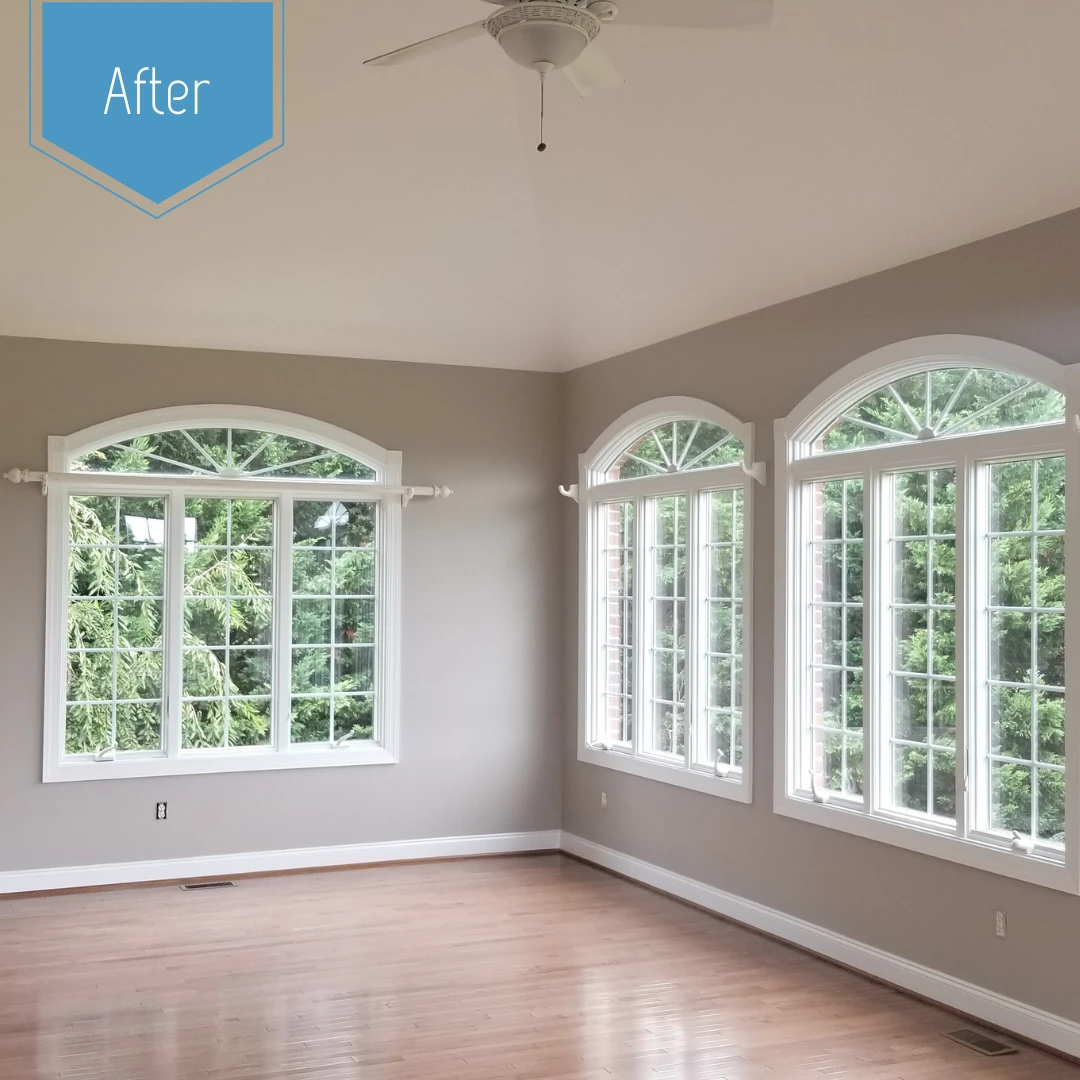 Rule of thumb: If you don't have the original paint, repaint the whole area. Even if you get a match, you may see the touch-up.