Did you know you can change the personality of your home through exterior paint? You might be surprised at how different and stunning the exterior of your home can look with new paint. Maybe you don't want to go with a drastic change, and you simply want to bring the original color back to life.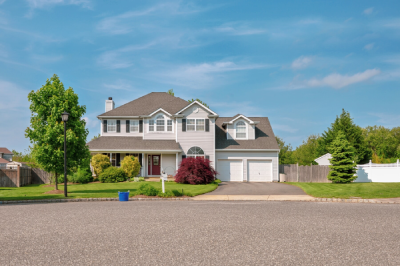 Our exterior painters in Newtown can create the look you want to achieve. Do you have a vision of what you want or need some help with colors? Our Newtown painters can get the job done beautifully!
The team at Five Star Painting of Newtown is here to paint your home's exterior and beyond. For more information on what exteriors we can paint, call ustoday at (215) 337-2316!