2012 Interior Design Trends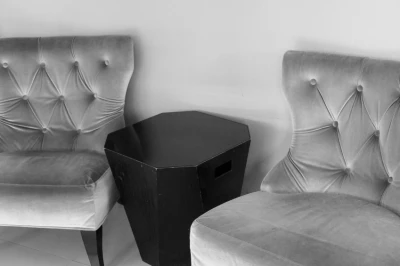 From neon's to pastels and whimsical geometric patterns, 2012 interior design trends covered a lot of turf. As we wrap up another year, let's unravel the most popular home decor schemes from the past 12 months.
1) I've got the BLUES. From soft teals and robin's egg to bright turquoise and Baja blue, this color made a statement in 2012 on walls, furniture and accent pieces everywhere.
2) If it isn't NEON it shouldn't be on. Back with a vengeance from 1980, neon brought 2012 to life in various assorted clothing items and accessories. The boldest of neon fans even dared to bring the color into their homes.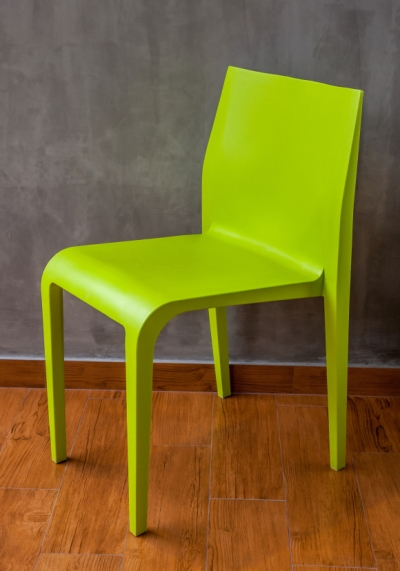 3) Gorgeous GEOMETRICS. Geometric patterns of all shapes and sizes were popular in 2012 interior design. As with neon, patterns like chevron and ikat were not reinvented, but merely rediscovered from eras past.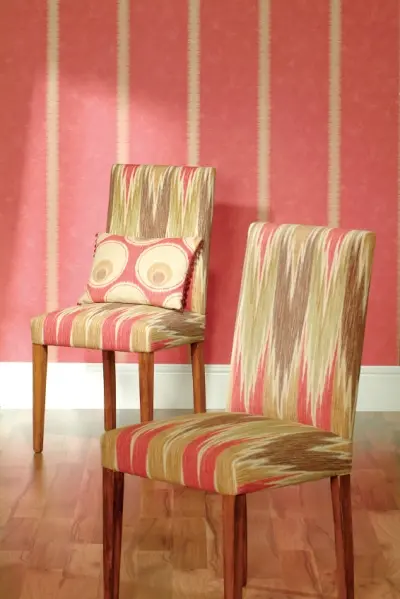 4) Captain of INDUSTRY. In line with "going green," the industrial chic look made a splash in 2012. A creative style of using reclaimed, functional pieces, this industrial theme makes recycling look good.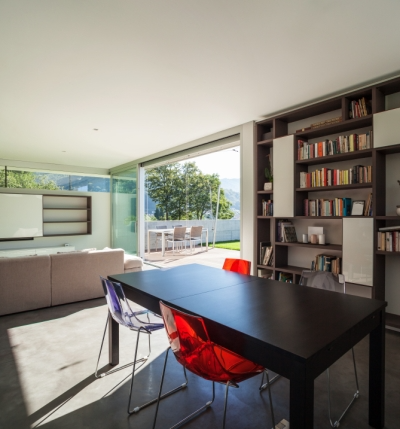 5) Rule with a VELVET glove. Velvet furniture and reupholstered sofas made popular room accents in 2012. The vintage accessories add personality to any space.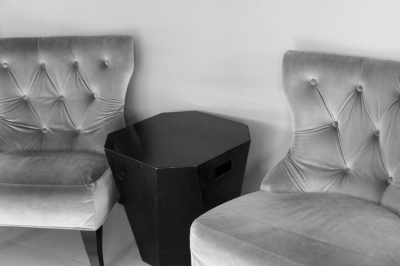 6) CORAL Relief. Maybe the most popular shade in the "Color Pop" series is this cheeky hue. Whether used as an accent in room decor or on walls for a bolder statement, coral can draw attention and interest to your room.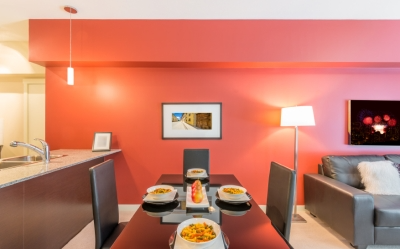 7) Terrific TEXTURES. Velvet wasn't the only texture to make an appearance in 2012. Fun textures such as sheepskin, animal hide, leather and woodsy decor became popular items for accessorizing this past year.
8) Pretty PASTELS. Pastel shades like mint green, lavender and rose pink first became popular in nurseries and children's rooms, but this soft shade of colors soon brought its touch to other rooms in the home.