Shadow Boxes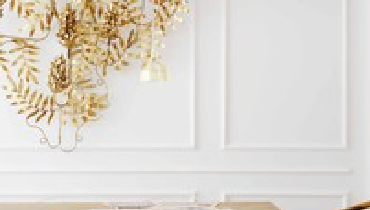 Shadow box molding is frame-shaped trim installed onto walls or on top other moldings like wainscoting.
Shadow boxes can be implemented as finishing touches to a wall or wall paneling. It can be used in simple trim schemes or the final piece of a molding masterpiece. Whether the shadow boxes themselves are subtle or pop out, they express exquisite beauty for any area if it merges well with other trim and decorative styles in a space.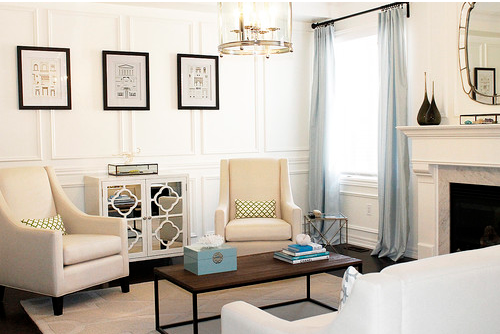 Shadow boxes look magnificent in trim heavy spaces aiming for that maximum level of refinement. Though the archway is drawing the most attention, notice the amount of shadow boxes installed in this hallway.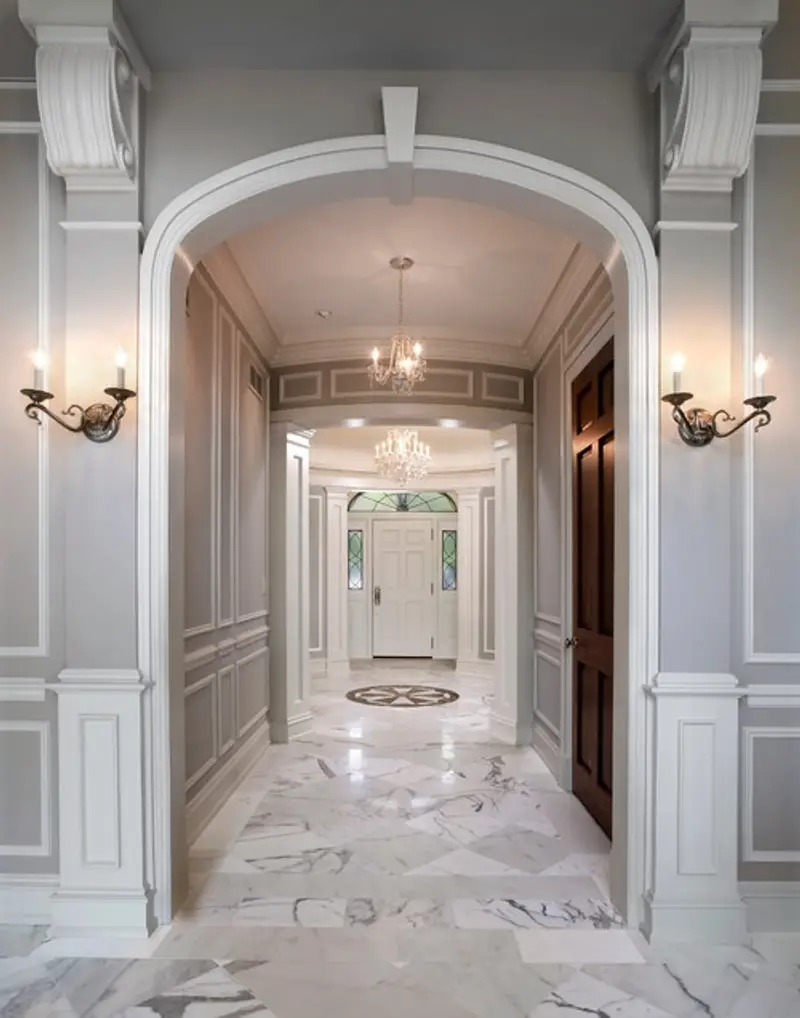 An example of the versatility of shadow boxes. The ones in the photo below enhance the antique feeling of the room.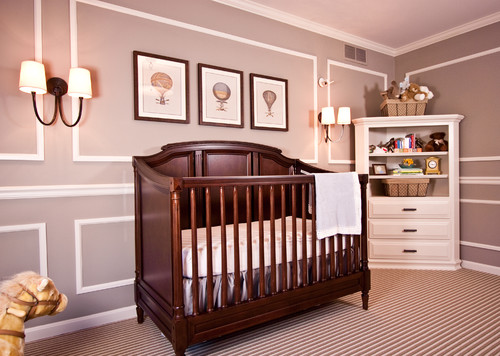 Choose Us to Install Shadow Boxes
Some of our favorite projects are laying decorative trim and molding. Five Star Painting can install pre-fabricated moldings like you find at Home Depot or Lowe's or create custom trim specifically for you and your home.
No matter what styles or tastes you have, we can help you achieve the look you want for your home. Check out our service page for more information about the molding services we provide.