Did you know that color can affect your mood and energy levels? Getting the look and feel that you want in a color is critical to the overall atmosphere in a room. Because painting is an investment, you want to get the colors just right so you can enjoy them for a long time.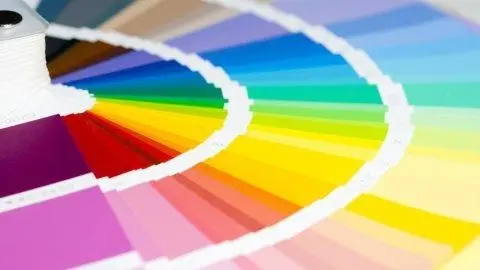 To help our customers choose the right color scheme, we offer the services of a professional interior designer in a free 1 hour color consultation.
Color Consultation Process
Our consultation consists of two easy steps to transforming the color of your home to accomplish your vision.
One of our designers will come to your home to discuss the colors in your flooring, cabinets, countertops, and furniture as well as the colors and moods you are trying to capture in your home.
Then using your tastes and colors, our designer will create a coordinated palette to use in all areas we are painting.
Once we have your painting project on our schedule, we will set up your appointment. Color consultations are always free and optional. Develop the story you want your home to tell with our services today.