Whether your visitor is your mother-in-law, your new boss or your best friend from college, the first impression they will have will be the exterior of your home. Make this a positive impression with a fresh coat of exterior paint.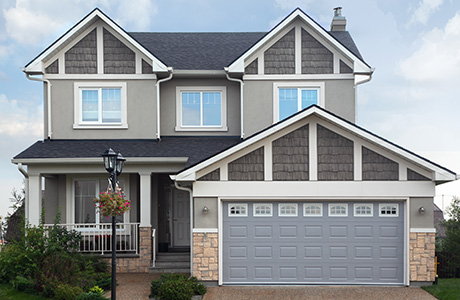 Selecting colors you like can help you feel more confident about hosting family and friends and sharing your own personality through your home's appearance.
Our team at Five Star Painting of Louisville is here to ensure you achieve a cohesive look on your entire property. Contact us about your future exterior painting projects today.
Looking for help with exterior painting in Louisville? Contact Five Star Painting of Louisville.