How to Paint Your Outdoor Shed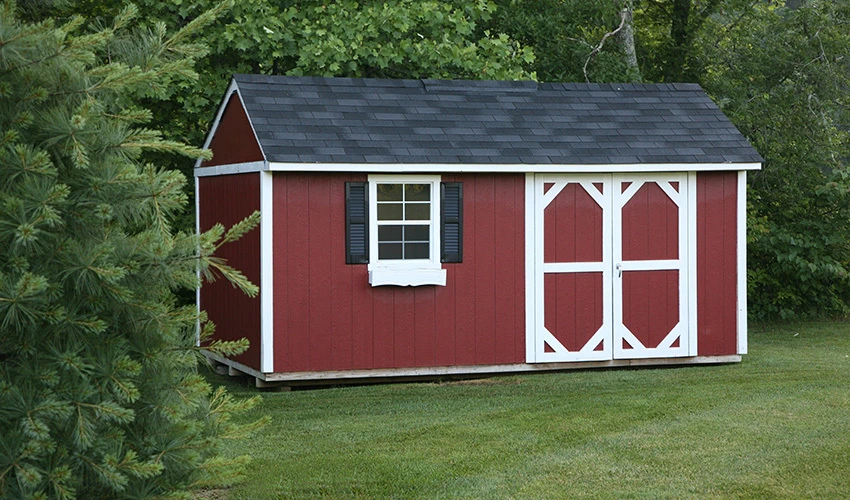 For many homeowners, sheds have become an indispensable structure that protects their belongings and add to the overall living space. Sheds can function as garages, workshops, offices, storage space or other uses. While most homeowners have traditional wooden sheds, other people prefer customize sheds with adornments and painted to blend in with their home and surroundings. Like other exterior buildings, constant exposure to sun, water, insects, and other elements cause the paint finish on wooden sheds to fade crack and peel.

If you have a metal shed, these structures also require frequent repainting. With both types of sheds, the quality of the surface preparation will determine the success of your painting project. Consider the following tips on how-to paint a shed to improve its aesthetics as well as durability.

How to Paint a Wood Shed

Many people prefer wood sheds because the natural material of the structure fits well with the garden environment. To get this shed ready for a repaint, you must give the entire surface a thorough cleaning and make sure that you have a smooth surface. Although you could use a garden hose (with a solution of water and detergent) to help remove dirt, mildew and grime, a pressure washer makes the task easier and faster. Other tips on how to paint a shed include:

· Sand and scrape loose peeling and flaking pain

· Perform visual inspection

· Repair loose or broken boards

· Allow the wood shed to dry for 24 hours

· Apply a primer

· Allow the primer to dry

Now the shed is ready for the top coat application. Acrylic-latex paint can withstand weather conditions and works well for wood shed exteriors. Depending on the size of the shed and your painting abilities, you can use either a brush roller or a spray gun for paint application. If you plan to use rollers, make sure that you have a brush to help even out the edges. Apply at least two coats, especially if you choose a light shade or are covering up a darker shade.

Repainting a Metal Shed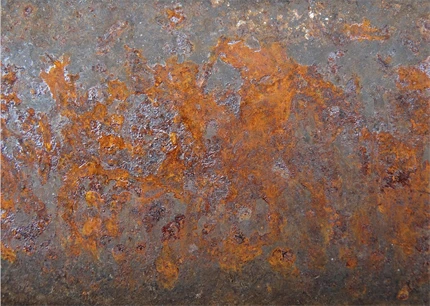 Generally fabricated from aluminum or galvanized materials, metal sheds also require frequent repainting to maintain that fresh look. If you have a metal shed, the surface preparation for how to paint a shed works a bit different. Start by cleaning the structure. Allow time for the metal to completely dry. Perform a visual inspection of the surface of the shed for damage or stubborn dirt. Here are some more tips:

· Use a stiff wire brush to remove any loose or flaking rust

· Sand rust spots as necessary

· Fill any cracks dents or holes with auto body filler material

· Use a putty knife to press the material into the surface

· Sand the filler material flush with the metal and allow it to dry

· Wash again with detergent/water solution to remove dirt, grit and sanding dust

· Coat the surface with a rust-inhibiting primer formulated for metal

During the drying process, pay close attention to the moisture that rises to the surface of the shed. Use a clean cloth to wipe these spots away. Allow the primer to dry. To mitigate the chances of future rust, apply a second coat of primer. Apply an oil-based paint on metal sheds. For the best method of application and an even paint finish, use a spray gun.

Professional Exterior Painting Services

We understand that the actual mechanics of how to paint a wood shed does not appeal to everyone. For sheds and other exterior and interior painting services, contact the experts at Five Star Painting. We specialize in both residential and commercial painting projects. Whether you have a small or large job, you can depend on us for producing high quality work and delivering your project on time and on budget.