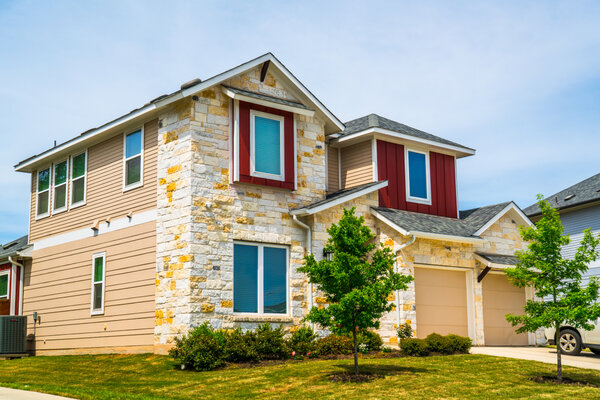 Painting the outside of your home is beneficial to both your house itself and to your family members who live within it.
Freshly Painted Homes Have More Curb Appeal
Are you planning on selling your home in the near future? A new coat of paint can make the house pop when first viewed from the street.
In addition to painting siding, we can also paint other surfaces, such as:
Doors
Window Shutters and Trim
Soffits
By having us take care of your exterior surfaces, those who are looking to buy your home will have confidence that it has been properly maintained.
As we use quality Benjamin Moore® and Sherwin-Williams® paints, you can feel good that your home will look its best when we're done with it.
A Newly Painted Exterior Is a Cleaner Exterior
Putting on a new coat of paint can make your home look cleaner and brighter. The process of putting on a new coat of paint can make your home cleaner as well.
This is because we will take time to remove dirt, pollen, or other grime that may have accumulated on it for many months or years. We will also take steps to remove any other debris that interferes with a paint's ability to stick to the surface it is applied to.
Exterior Paint Protects Your Home
Yep, your read that correctly. Exterior paint does, in fact, protect your home. It's not only an aesthetic improvement! Paint protects your home from rain, hail, and other harmful elements.

Our Dallas exterior painters look forward to serving you!