Sometimes a work space needs an annual interior update. They could range from smoothing over a popcorn ceiling to redesigning the whole space with a new coat of paint, different furniture layout, and new decorations. Since colors affect our moods and energy levels, it is important to take care in choosing a new color scheme.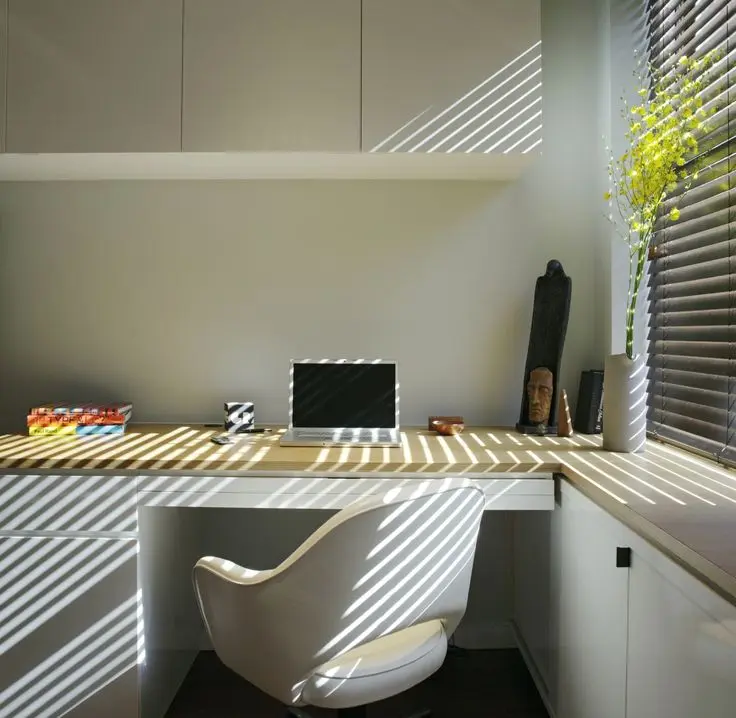 Putting in vibrant colors could encourage a more creative environment, a perfect choice for the Lego office above. Or a subtle, modern approach can keep the environment professional and productive.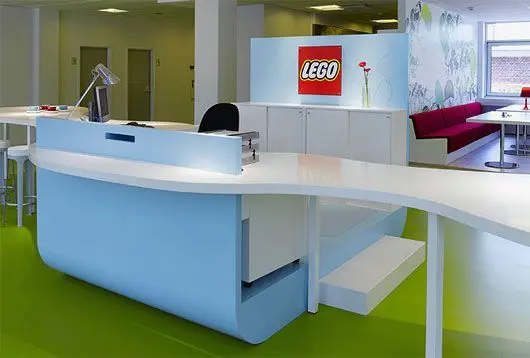 Different spaces call for different actions in redesign. Variations in office space size, the company's line of work, and the manager's personal tastes all factor in to the changes a painting contractor make to your space.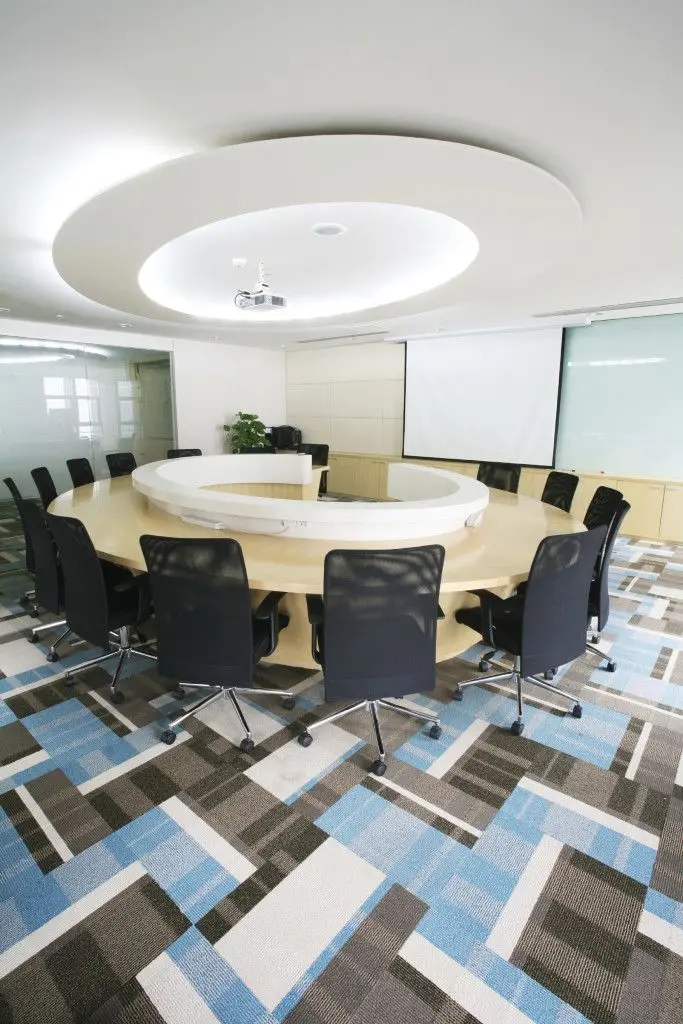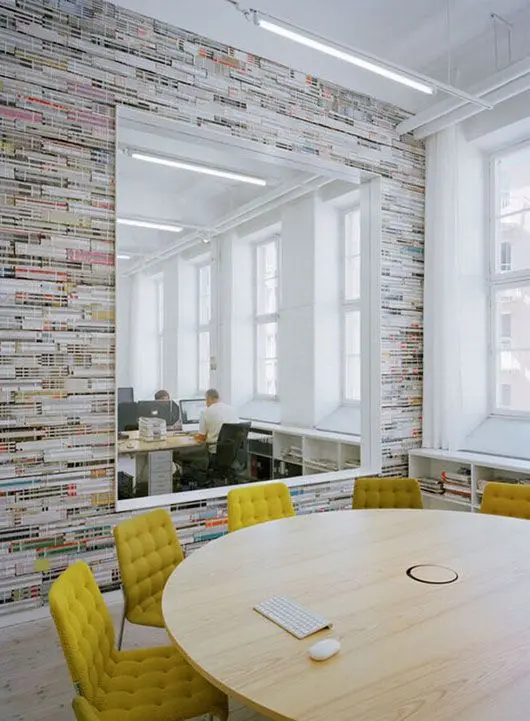 Zero VOCs Paint
Zero VOCs Paint is odorless and environmentally friendly paint offered through Five Star Painting's Sherwin-Williams paint. Sherwin-Williams Zero VOCs paint is the go-to choice for any office or business interior painting. You can put on a new paint coat in your space without fumes inhibiting the flow of the work environment. All you have to do is request for the Zero VOCs paint during the estimate process.
Choose Five Star Painting to Paint Your Office
At Five Star Painting Loudoun, no job is too big for us. We have experience working large commercial jobs across Northern Virginia. If your work space is in need of repairs or a new direction in design, call us now. We make sure we are:
Our certified professional painters will paint your space without any disruptions, and if you choose our Zero VOCs paint, without any fumes, too. The job will be under the supervision of one of our team members to ensure the project is done correctly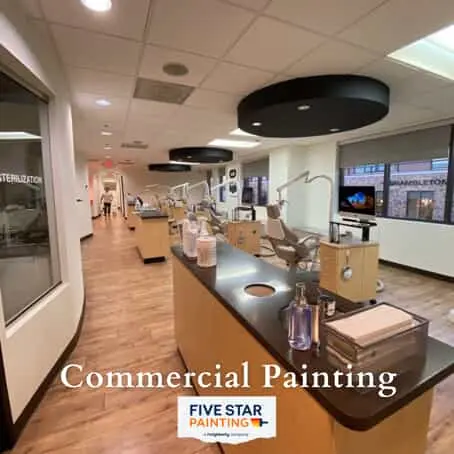 If you need help choosing new colors for your office or business, designing the space, or painting your metal roof, Five Star Painting offers free color consultations from a professional designer who can help you choose colors that match your business and encourage productivity.