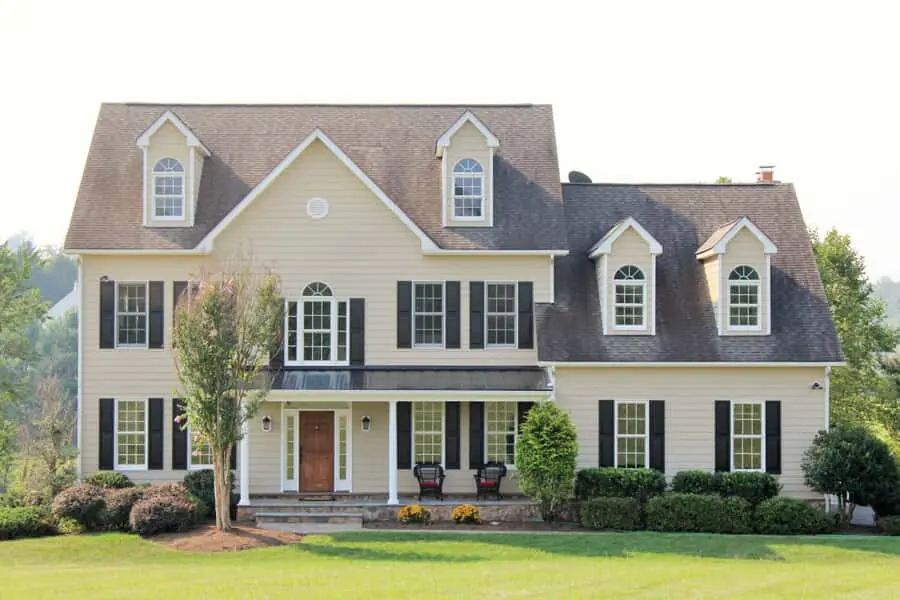 Purcellville and neighboring cities in the area, including Hamilton, Waterford, Wheatland, and Paeonian Springs are towns in western Loudoun known for their quaint, country charm and historical sites. We love each opportunity to help update the beautiful Victorian architecture that is so prominent there. Many of our projects in these cities are exterior and interior restoration of the siding and trim of old buildings and houses needing maintenance.
Our painting services can help you keep your house or business up-to-date and good-as-new with painting siding and walls, wood rot repair, caulking, and trim repair. Our painters in Purcellville have the expertise and efficiency to finish any type of job. If you require any of our services to keep your property in shape, contact us for a free estimate.
You can be sure that the entire
Five Star Painting Loudon
team will strive for excellence with our Five Point Promise of being:
See what others in Loudoun County are saying about our services and read a review from a neighbor in the area below.
"Stuart Nokes and his wife Tina immediately struck me as people who are focused on customer satisfaction and doing the job right. I highly value this attribute having been in the customer service and contracting business. That being said, Stuart put in extra effort to tweak my quote to perfectly match my needs, and Tina helped a lot with suggesting strategies to accomplish my goals. I trusted them and their crew to work in and around my home while no one else was there. The crew was ahead of schedule, did a very good job preparing the home to protect furniture and flooring, and their promptness and speed were awesome. They did an excellent job of repairing some really bad drywall spots and went above and beyond on the exterior as well. There were a couple of things that were originally overlooked but the paint crew was back lightning quick, same day even, to take care of the minor corrections. The price was great and in fact I did not even bother calling anybody else for an estimate, because the peace of mind that came with using the Nokes' trustworthy, upstanding, family run business was worth every penny. Thank you Five Star!" – Joe S., Hamilton