Quality-driven Cabinet Painting Services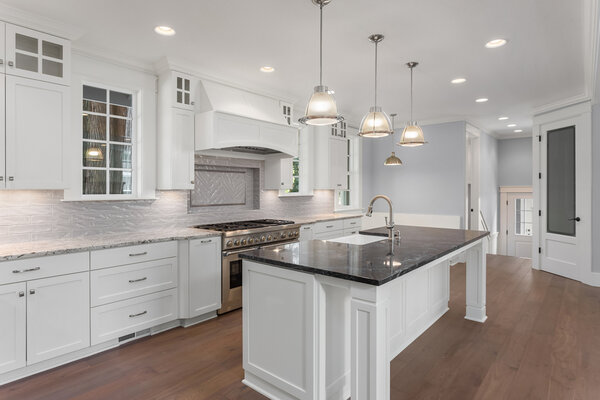 Searching for quality cabinet painting in Madisonville, Mandeville, or Covington? Count on us to bring out the best in your cabinets!
We can paint the cabinets in your:
Bathroom
Kitchen
Garage
Closets
Do you want to give your cabinets a new lease on life? How about painting them to look like an organic part of your space?
You don't have to pay more to give your kitchen or garage a face-lift. A cabinet makeover can do the trick. With Five Star Painting of Mandeville, you can expect that the job will be done with skill, passion, and precision.
Repainting your existing cabinets is a perfect way to give your space a more modern outlook. With this solution, you don't have to worry about removing or demolishing the entire units. If you care about the environment, repainting is the way to go since you only use existing material.
Count on us for quality-driven cabinet painters in Mandeville, Madisonville, Covington, Slidell, and Hammond. Call us to book your free estimate. Or book conveniently online.
Our Cabinet Painting Process
Yes - there is a process for cabinet painting. It's not quite as simple as picking up new paint and painting away.
Rest assured that we'll handle the whole process for you.
Pick Out the Paint Colors or Stain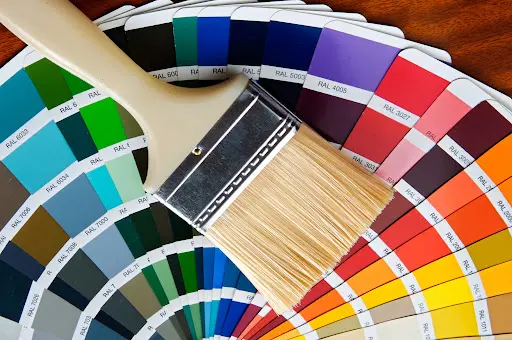 Now that you want to give your cabinets a fresh look, it's time to get inspired! Creating the ideal look for your space boils down to your taste and preferences.
First, you'll decide which type of finish or paint color excites you.
Modern & Classic Options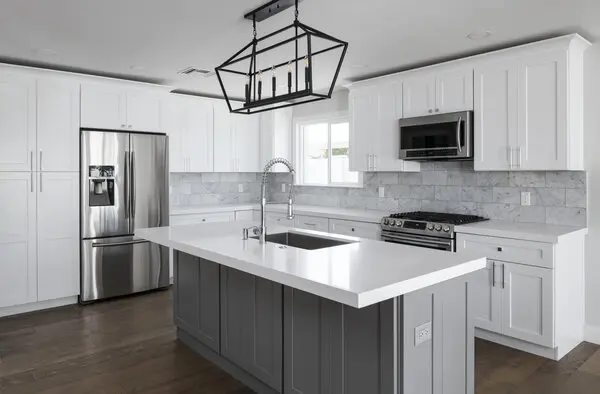 Keep things modern and paint your cabinets a dark color. But if you want a truly classic feel, paint them crisp white.
Bold Statement Options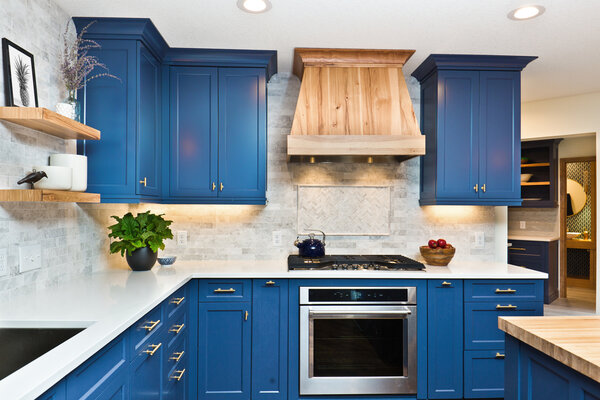 If you're going to make a statement, adding a ton of color will do just that! We'll even help you choose the appropriate shade if you're not quite sure what would work best in your space.
Staining is Also an Option
If you prefer the wood grain to show through, we can re-stain the cabinets. But if you are after a definitive color, we can re-paint them instead. Your satisfaction is our top concern.
We'll Prep Your Cabinets
The prep work is one of the most important steps in the process. Thorough prep work ensures you're left with an amazing and long-lasting paint job.
Just some of the prep work we'd handle includes:
Disassembling your cabinets and hardware
Sanding and smoothing the cabinet doors, drawers, and surfaces
Clean the surfaces (we can't paint over those pasta sauce splatters!)
Apply the necessary coats of primer
We won't leave any stone unturned when it comes to the prep work.
The Fun Part - We Paint & Reassemble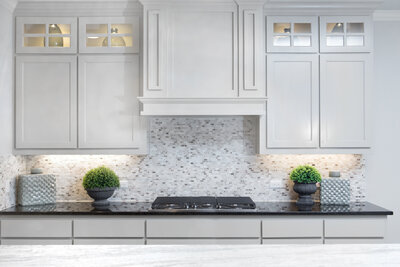 This is where the magic happens. Once all of our recommended prep work is complete, we'll paint your cabinets and reassemble them.
Some new cabinet paint can really do wonders to your cabinets, the room they are in, and your whole home - even if your cabinets are decades old.
Clean Up & Final Walk Through
Once we're finished, we'll clean everything up. When we're done, you wouldn't know we were ever at your home.
We'll also perform a walk-through with you to ensure you're satisfied with your work.
Leave You With a Two-year Warranty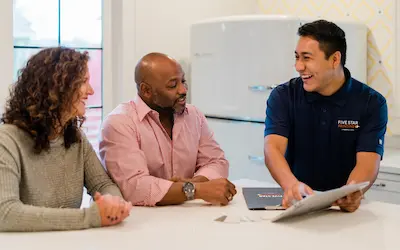 For your peace of mind - we'll warranty our cabinet painting services in Mandeville and Madisonville for two years. With us, the job isn't done until it's done right.
Searching for customer-focused cabinet painters near you? You've come to the right place. Book your free estimate today online.


Why Choose Five Star Painting of Mandeville?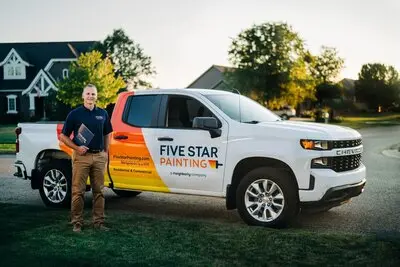 Want to give your cabinets a superior makeover today? Our professional cabinet painting services can help.
We're homeowners like you and understand the importance of a "job done right".
At Five Star Painting of Mandeville, we:
Offer free estimates
Stay on time and on your budget
Ensure your home is spotless when we're done
Use premium paints for a long-lasting and amazing finish
Essentially, we are the Madisonville and Mandeville cabinets painters that can help you fall back in love with your home.
Do you want a free estimate for painting cabinets in Madisonville or Mandeville? Give us a call, and we'll be delighted to schedule your first consultation with us.