It is exciting to begin remodeling your home. The kitchen can be redone in so many ways, and the possibilities of design and layout are almost endless. No doubt, your cabinets figure prominently in the scheme, but they can be very expensive to replace.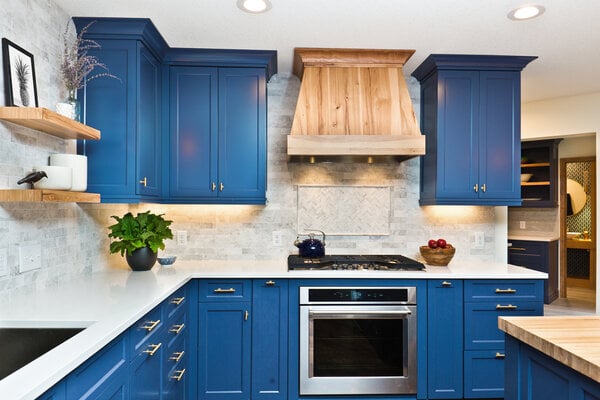 Cabinet painting can be a reliable and inexpensive option compared to replacing your old cabinets. The team at Five Star Painting of McKinney is here to help and can refinish your cabinets to look new and fresh at a much lower cost than that of total replacement!
Looking for expert cabinet painters near you? Call us in McKinney and schedule your free consultation!