Exterior House Painting Services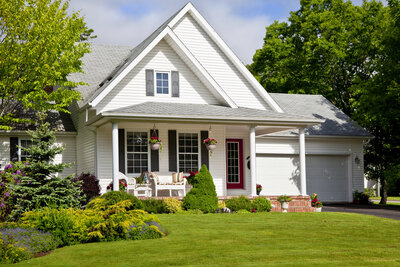 For many homeowners, the exterior of their home is the first impression visitors get when they visit for the first time.
We work with exterior house painters who can help you showcase your house in its best light with an attractive paint job that will improve curb appeal and increase property value.
This knowledgeable team of painters will be there every step of the way to make sure your home looks just the way you envisioned.
Why Choose Five Star Painting of Provo?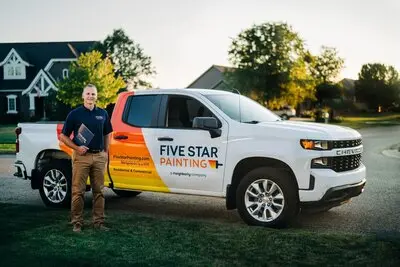 You deserve to work with experienced residential painters in Provo!
We can help you save time and money on your project without sacrificing quality or attention to detail.
We understand that many homeowners do not have the time, tools, or expertise to paint their homes, which is why we're happy to help.
Contact us today at to get your free estimate! Our Provo house painters look forward to serving you.