We're your local residential painting professionals – but we're more than that. We're your neighbors. We shop where you shop, eat where you eat, and live where you live. We know the climate, we know the communities, we know the products, and – most importantly - we know you, the people.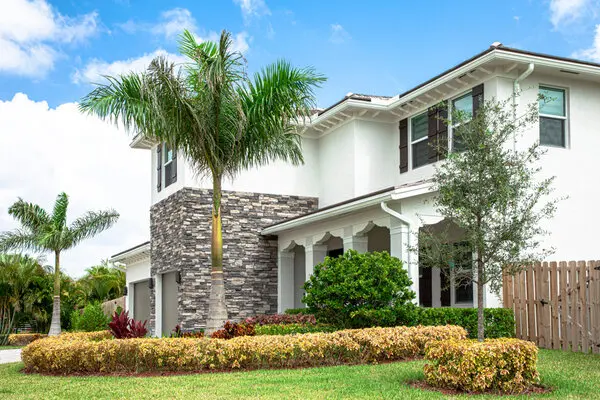 We aim to build happy working relationships with our clients. Our owner, Luis, and the rest of our team strives to communicate and collaborate because we understand that your painting project isn't something you take lightly. You scrolled the internet for inspiration and researched local painters near you to find one that you could feel comfortable inviting into your home. We don't take that lightly, either. Our painters are employed by us – not sub-contracted. We take pride in hiring great painters with strong work ethic and positive attitudes.
If you're looking for us to paint several bedrooms we can handle it all. Additionally, we want to finish your project knowing we'll be on your minds to call when you're ready to paint again! Our favorite customers don't just call us once – They choose us for their next project and the project after that.
We can handle your full residential painting projects
At Five Star Painting of Tampa Bay, we don't shy away from large residential painting projects – In fact, that's our specialty. Some painters tend to shy away from these projects or they price them incorrectly and the project completion time is dramatically drawn out – not with Five Star Painting.
We specialize in large interior residential projects. We strive for consistent superior quality and consistency in staying on time and on budget.
We know the difference that the perfect paint job can make in any space – and on your mental wellbeing by enhancing your living space. Let us tackle all of the big projects so you can have peace of mind in your home, again.
We specialize in:
Color Selection Guidance
And more!