Paint is an instant solution when you want your home to sparkle with style. At Five Star Painting of Montgomery County, we'll connect you with professional painters who paint both interior and exterior surfaces in residential properties.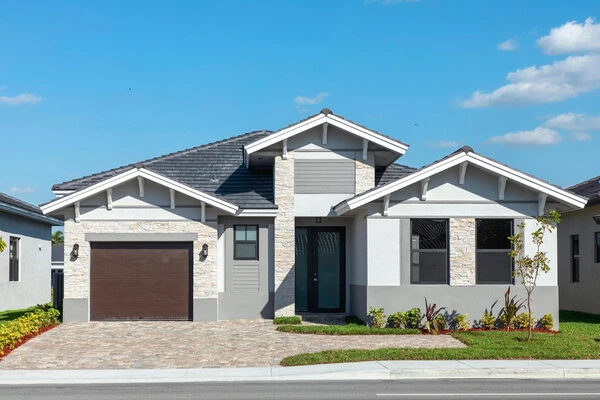 From your kitchen to your bedrooms to your home office, it's easy for you to refresh and upgrade your home. Paint is the fast, easy way to update your property and improve its visual appeal inside and out. Learn more about how our painting services can help your home by contacting our team!
Looking to get started on a painting project? Contact Five Star Painting of Montgomery County today for more information!
We help customers like you repaint:
Attic rooms and basements
Bedrooms, kitchens, living areas, and bathrooms
Decks, fencing, and porches
Garage floors, sheds, and outbuildings
Shutters, siding, doors, and trim
Utility rooms, playrooms, guest rooms, and hallways
We're Local Home Painting Professionals
Create a home that expresses who you are by choosing Five Star Painting of Montgomery County as your guide. Newly painted rooms are a beautiful way to celebrate your home and enjoy your environment. You can rely on our home painting specialists to connect you with a qualified contractor.
We match each customer with a skilled crew that fits their needs, so they get the superior quality they want. It's so simple to enhance the look of your home's interior or exterior when you turn to us for assistance.
Find out more about how we can update your home with colors that inspire you. Call Five Star Painting of Montgomery County today for more information!
We Deliver Exceptional Results
Fall in love with your home all over again by changing the color of your walls. All the details will be handled for you by an experienced painting crew. Your painting contractor will prep and prime, too! Do your walls need drywall repairs? Have you got rotting wood in areas that need painting?
Basic repairs and carpentry solutions are included in properly preparing your home for paint. These can include pressure washing and removing wallpaper before painting begins.
Call us today to schedule a free estimate for our residential painting services in Montgomery County.
Frequently Asked Painting Questions
Can house painting help increase my home's value?
Yes, having your exterior, interior, and even your cabinets professionally painted can help boost your home's value. Expert and professional house painting can be especially beneficial if you're planning to sell your home.
New and refreshing color schemes can help your home stand out. Along with this, it can also help make a great first impression on your potential buyers. Plus, it's one less thing your potential buyers will need to worry about!