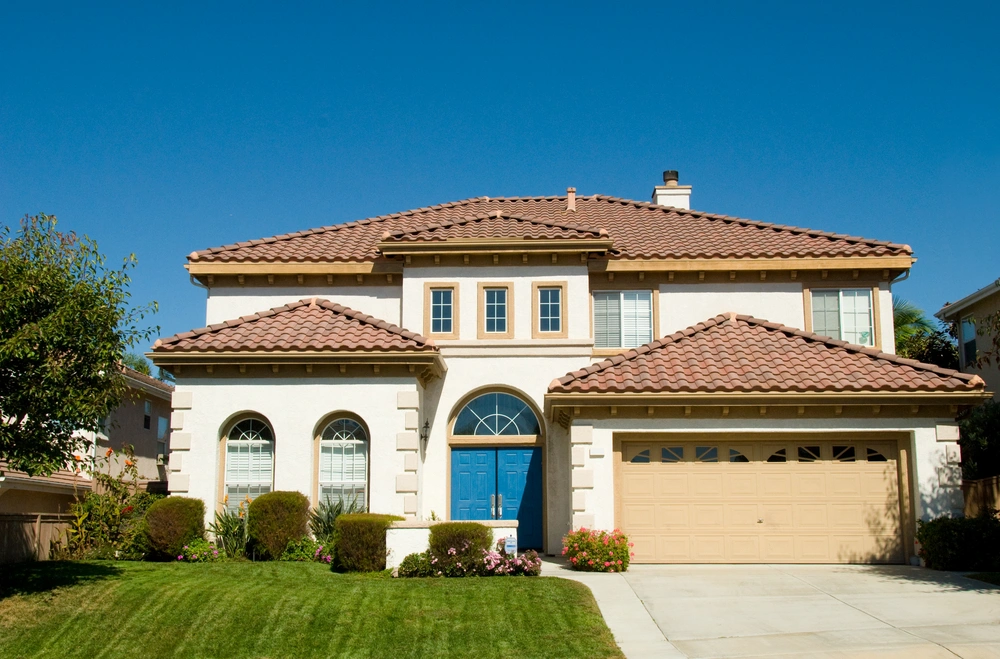 Owning a home can be a very thrilling and interesting experience. Many home owners love the fact that they can customize their home to fit their own individual styles and personalities. When it comes to changing a home's appearance to make it match a certain style, many people think of the inside of the home. The options are numerous including furniture and fixtures, however, many people don't realize that customization can extend to outside the home as well. This is especially true when trying to take into account curb appeal and trying to catch the eyes of everyone around.
Helping the Appearance of Your Home
Style is extremely important and no matter if you are trying to stand out to raise your property value in order to sell at a future point in time or simply want your house to look better, choosing not only the right kind of accessories and paint are important, but the right type of professional to help with the job as well. Paint jobs are an extremely popular option for increasing curb appeal and turning to a company such as Five Star Painting of El Paso to help reach this goal can help take out a lot of the headache and the guesswork associated with the project.
We're Here to Help
At Five Star Painting of El Paso, we aim to produce high-quality work at an extremely efficient pace. We provide service to the El Paso and surrounding areas at an affordable cost. Our experienced professional painters will make sure that you love the work they do and will work with you one on one to make sure that you are happy with the final product. Their paint work will help create a look that will help you stand out from the curb and the rest of the neighborhood. People will be drawn to your house because of the added character and style.
Visit Us for More Information!
Many people love to customize their homes to fit their own styles and personalities. When it comes to increasing curb appeal and catching the eyes of visitors and neighbors, a new coat of paint is the perfect solution. Five Star Painting of El Paso is here to help.
Call today to get started.