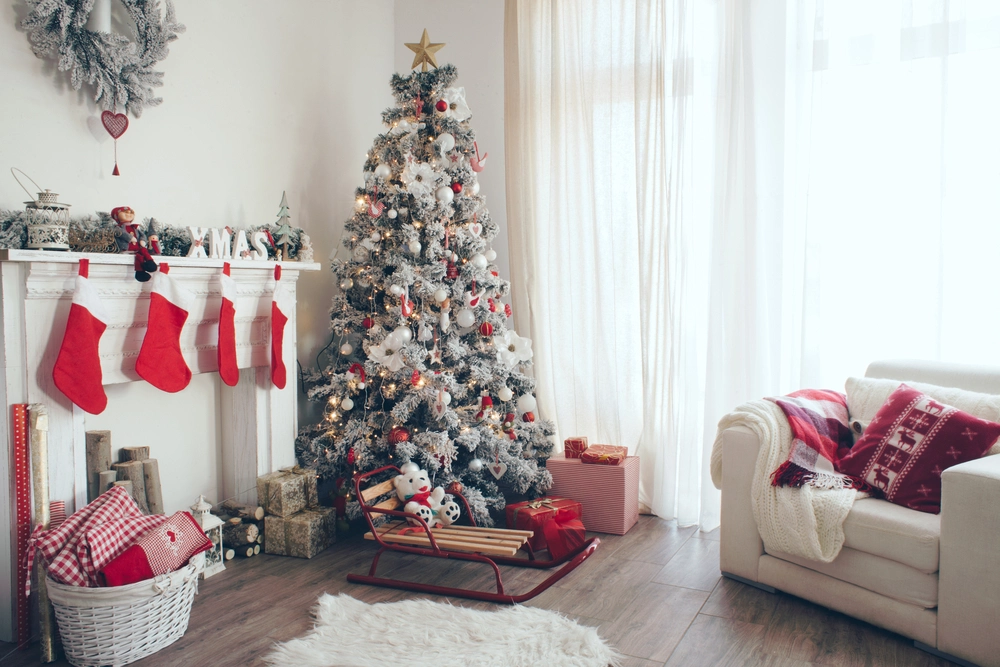 A lot of things go into getting ready for the holiday season. The holidays are a time of pure joy for so many people. They, at the same time, can also be immensely stressful. People have to keep track of many responsibilities. They have to take care of many duties as well. Organizing a holiday gathering can be rather overwhelming. It can be a tough job to open your residence up to many people all at the same time.
It can be particularly difficult to make sure that everything is up to par beforehand. No one wants anything to go wrong at the last minute. The holidays are supposed to be joyous. They're not supposed to be times of inconvenience and hassle. That's the reason ample holiday preparation is critical. Lack of home preparation can often lead to serious headaches and wastes of time.
One thing that many homeowners consider is the paint inside and outside of their homes. Let's face it, when we decide to host a holiday gathering, we want to impress as much as possible. Because of this, we want to find the best ways to make our homes stand out. A new, fresh coat of paint can do wonders for the appearance of your home and will help give you a bragging point.
Consider the following to get your home ready for the holidays:
Paint takes some time to dry, so prepare well ahead of time to ensure you are getting the most time to paint the home, make corrections, and more.
Remember that you want a great ambiance. Your choice in paint colors, designs, and more can go a long way.
Consider accent walls to help bring out the rest of the room.
At Five Star Painting of El Paso, we work hard to ensure our customers are completely happy with the job we perform. Our expert El Paso painters can help you decide the right color scheme for you and perform the job without a problem.
If you need service, call us today.