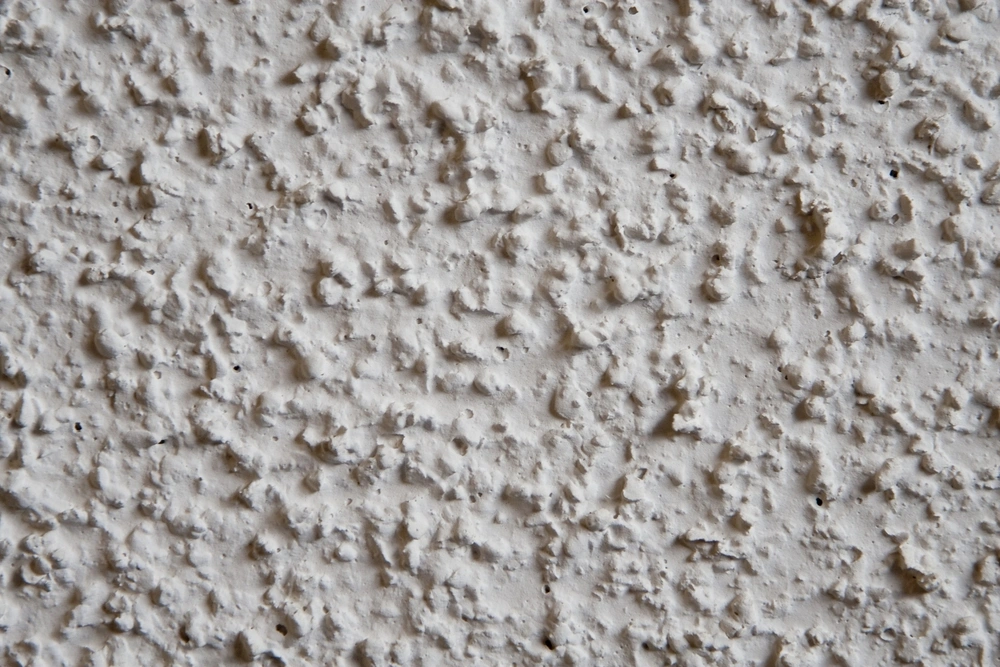 Do you watch any home improvement shows? Well, then, you know what type of reaction the popcorn ceiling gets. They are not wrong. Here are five reasons why you need to get rid of yours now.
1. The Asbestos
The asbestos mainly applies to ceilings before 1978, but they still need to go. Call a certified technician from Five Star Painting if El Paso. They will come and give your home a thorough cleaning. You cannot wait another day to get asbestos out of your home. Asbestos will cause major health issues.
2. Combative With Paint
We are not joking. Ask anyone who has been in this situation. You are working with an uneven surface. This uneven surface is going to prove difficult to paint over.
3. Repair Jobs Are Difficult
You will be able to repair your popcorn ceiling. The downside is the time. Repair jobs are time-consuming. You want it to look good. Homeowners find this task to be infuriating and they want to give up. Why put yourself through this? Call someone at Five Star Painting in El Paso. They will come and do the job for you. They are trained to do this job, and you are not.
4. Your Home Will Have A Dated Look
This look began in the 1930's and ended near the 1990's. Your home is not going to look appealing to potential buyers when you decide to sell. You may be going for this look, in which case, you may need to make a few adjustments. Otherwise, you need to get rid of the popcorn ceiling.
5. The Dust Bunnies
They do collect dust bunnies. The uneven parts of the ceiling will collect dust or any other toxins. You will make yourself sicker by leaving your dust problem to chance. You are putting you and your family at risk by doing so. Removing the dust will improve your health. Removing the dust will make your home look more presentable to others.
At Five Star Painting of El Paso, we make it an effort to provide the high-quality, expert painting services our customers deserve. We have the knowledge and skill to provide you with the best paint job possible so you can say goodbye to those popcorn ceilings for good.
*Popcorn ceiling removal service is not available in all states without proper licensure or certification, including Washington.
Call us today.