Is it Beneficial to Have Our Interiors Painted Before We Sell Our House?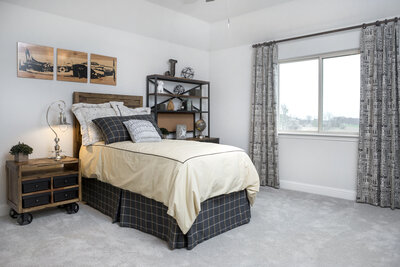 Yes, investing in interior painting is a great idea if you plan to move.
Check out some of the reasons why:
Is it Possible to Get Our Interiors Painted During Winter?
Yes, it's entirely possible to have your interiors painted during winter. The paint is being applied inside and thus isn't subject to the harsh weather conditions outside.
Plus, getting your interiors painted during winter leaves plenty of time during the summer to paint your exteriors.
Trust us for quality-driven interior painters near you! Give us a call today or reach out to us online to book your free estimate.


The Interior Spaces We Paint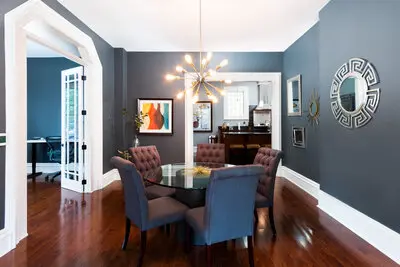 Over the years, we've provided interior residential paint services for many homeowners in the Madison area.
At Five Star Painting of Madison, we can paint your:
Bedrooms
Living rooms
Kitchens
Bathrooms
Basements
Stairwells
Garages
Our interior painters in Madison, WI will provide the highest quality paint coverage. In fact, painting is one of the fastest and most impressive ways of rejuvenating a space.
Personalize Your Home
One of the most effective ways to customize your house is with color. Chose colors based on your preferences or their ability to evoke powerful emotions.
Color has the potential to spark the imagination and completely reinvent a space. If you're looking to shake up your interior spaces, then let us bring some color into your home.
Ready for that new mood you're longing for? Start by booking your free interior painting estimate! Reach out to us online!