Kitchen Cabinets: When to Paint or Replace?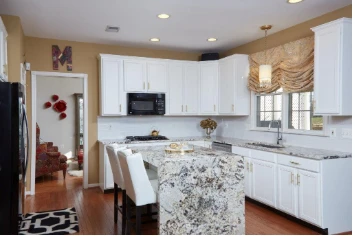 Whether you are doing a simple kitchen fix-up or a complete revamp, deciding what to do with your cabinets is one of the biggest decisions you'll make. Cabinets can take up the majority of your kitchen renovation budget, so you'll want to consider all your options, especially whether you should paint them or replace them.
The Rule of Thumb
If the boxes need repairs, the doors have damage, or you want to reconfigure the position of the cabinets, then you need a kitchen remodel with cabinet replacement. It comes down to the structure, functionality, and condition of your cabinets. It is a more costly option, but will help you achieve the specific vision you see for your kitchen.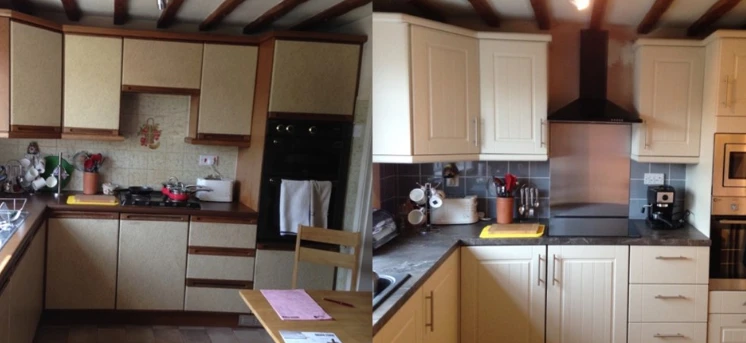 http://eyeserum.pro
If your cabinets are in good shape and you are happy with the lay-out of your kitchen, then painting will do the job. Painting updates your cabinets for a fraction of the cost of replacing. Five Star Painting specifically has a detailed process of sanding and painting that is used to get optimal results. We also use a hard-drying, self-leveling enamel paint to create a smooth finish. So if you are looking for an updated look but have a limited budget, consider cabinet painting. It has become very popular in the past few years, and will completely transform your kitchen in only a few days.

Cabinets: Five Star Painting Design: Redecorate Today