Our Exterior Painters Can Help Your Home Send the Right Message!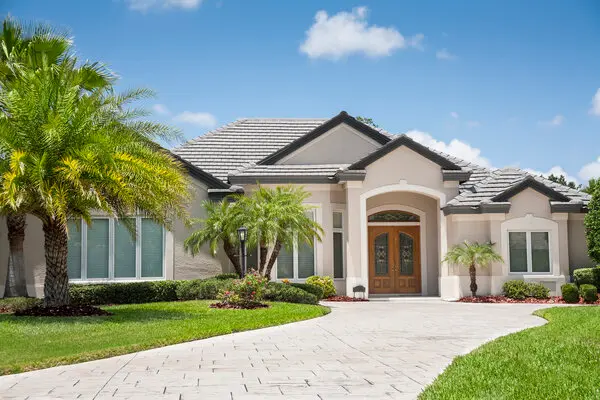 The state of the exterior paint of your home has an impact on your property. It also has an impact on your neighbors' property and the immediate nearby community. When homes begin to look worn out, it sends a message. The message should always be that the properties in the area are well-maintained, including yours.
The Exterior Residential Painting Services We Offer
When you think about exterior painting services, you may only think about your home's siding getting a new coat. At Five Star Painting of Boca Raton, our services go beyond your exterior siding! We're pleased to offer:
Deck and fence painting
Garage painting
Porch painting
Shed painting
Exterior door painting
Exterior trim painting
Additionally, the Boca Raton exterior painters we contract with can also stain surfaces like:
Wood siding
Cedar shingles
Vinyl siding
Brick
Stucco
Aluminum siding
Composite siding
Our Boca Raton exterior painters leave no stone unturned! The goal is to give the exterior components of your home and property a new glow. This improves the value of your property as well as its curb appeal. These are two factors that also keep communities safe and clean.
Call us today to schedule an on-site assessment for any of our exterior painting services in Boca Raton.