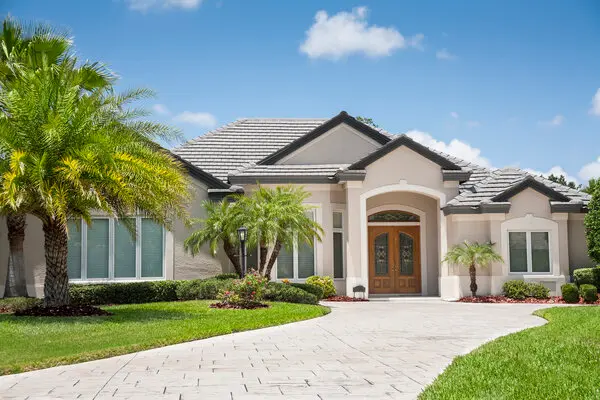 A variety of house styles can benefit from a fresh coat of paint. We'll make it our goal to match you with the best paint crew for the type of property that you have.
Exterior surfaces that the contractors we work with can paint include:
Brick
Siding
Paneling
Stucco
Wood
Concrete
Let Us Paint Your House and More
Your siding and trim might not be the only parts of your property that could use new paint. And the Coral Gables exterior painters we work with have the expertise to help.
Other outdoor areas to consider painting include:
Decks and porches
Garages
Sheds and outbuildings
Pools
Fences
Playhouses
Roofs
Doors
Barns
The Colors of Your Choice
We take pride in helping you achieve the right look for your home. If you're ready for an all-new color for your house in the Coral Gables region, then we can help you select your favorite.
On the other hand, if you're happy with your current color, we can provide a fresh coat of paint in a similar shade.
For a long-lasting job, the exterior painting contractors we work with will start with a foundation layer of primer. The exterior house painters in Coral Gables we work with use quality paint! Behr® and Sherwin-Williams® are a couple of name-brand paints they'll use.
We have all your exterior painting needs covered! Book your free estimate today by reaching out online. Or give us a call!