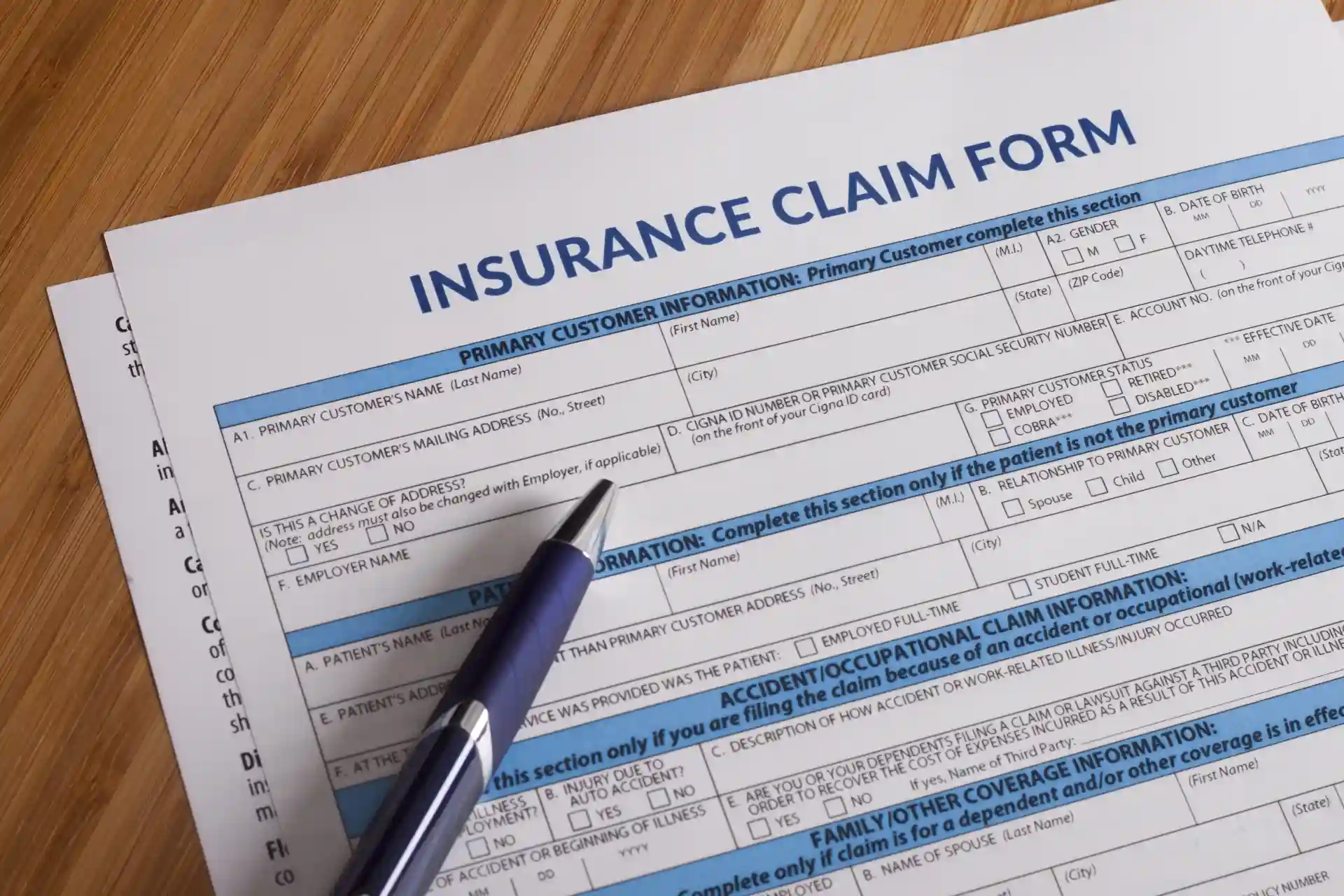 It's a normal day in the office. Crews working, estimators are working with customers to finalize their jobs and the phone rings. Two painters are hurt on a job and need help.
Workers Comp insurance is probably the biggest misunderstanding in the industry. Is it needed? Who has it? Who doesn't? How do verify if a painting contractor has it or not?
The details are still unclear, but they basically fell off a ladder. The ambulance arrived within minutes and quickly stabilizes both painters. They go to a local hospital and thus their 3-year recovery begins. Total bill, over $500k. By the grace of God both recovered and are back working today. Also, by the grace of God, the business was properly insured to cover the expense thus protecting the business and the home owner. The customers first question, "Is everyone ok", 2nd question, "Can you send me your COI?"
Injuries occur more than you might imagine in the construction world. I haven't researched the numbers, but it is scary. I know of at least 2 incidents like this just here in Atlanta, one of which ended in a death. COI means Certificate of Insurance and it must be verified. Thankfully, we are well insured, we know many of the tricks and spend thousands of dollars making sure we and the customer are protected.
If a painting contractor is not insured, and an injury occurs you the homeowner could be responsible for the medical bills. I have spoken to countless insurance professionals and they all say the same thing. We highly encourage insurance verification (Workers Compensation) before hiring anyone to work on your home. All reputable companies have General Liability to protect against broken items and Workers Compensation which protects against injuries.
CLICK HERE or call to schedule your free estimate today!
Contributed by Scott Specker, owner Five Star Painting of Cumming