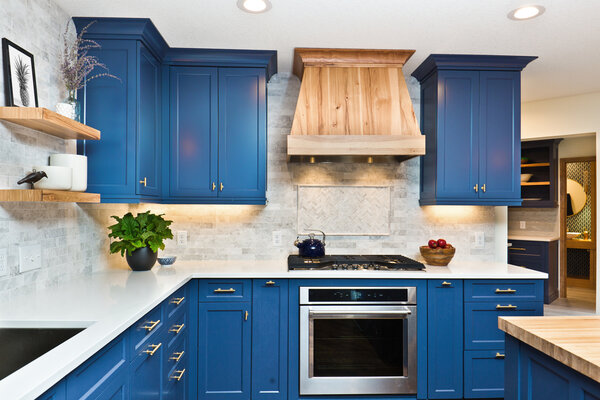 Kitchen remodeling can cost big money. If you decide to sell your home down the line, you may be able to get a good return on your investment.
Are you planning a kitchen remodel, but must stick to a budget? Consider having your kitchen cabinets painted or stained by one of the paint crews we work with. Our reputable cabinet painters will not only stay on your budget but also stay on time.
Painting or staining your cabinets can give your cabinets a new look. All this while costing less than replacing them. Want to learn more about our work? Read our client testimonials!
Book your free estimate today by using our online scheduler. We look forward to learning all about your project!