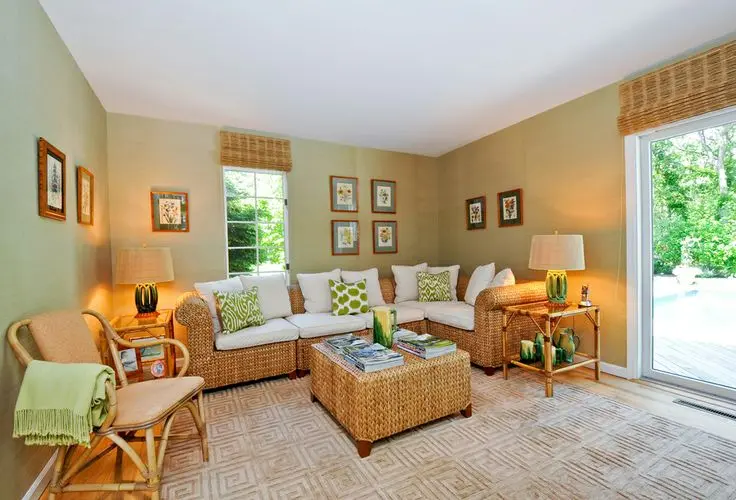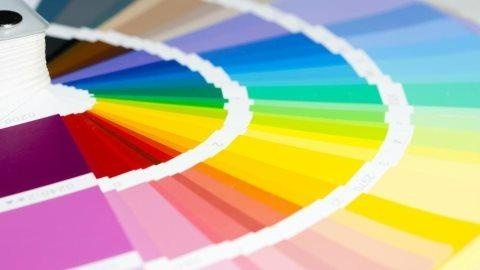 You've explored the color wheel, and you've implemented the 60-30-10 rule in your design. The final post in our series on choosing colors is knowing when to apply a set of colors for a given room and mood. Choosing the right colors for the right area will maximize its look and comfort. With your colors and this checklist you can become your own home decorator in no time.
Choosing Colors that Fit the Room and Fit You
As previously discussed in Part 1 this series, blues and greens can make a space relaxing, comfortable, and cool. Reds and yellows can give a space energy, light, and heat. But how do we know when and where to use them? Only the homeowner can answer that question. Use the questions below as a reminder or checklist to help you get the final product you were hoping for:
What is purpose of the room? Is it a sociable area or a private area? Highlight the function and the energy in a room's color choice.
How is the room expected to feel? If it's a bedroom, maybe that would call for calming colors. For a kitchen, you might be able to "spice" things up.
What kind of lighting is in the room? Does it receive a lot of natural light from windows or is it dependent on indoor lighting?
Is there furniture that affects the room in any way or landscaping outside? How can I use those to my advantage: for inspiration or for accent? Building on what you have is a great way to find design inspiration that you know you'll like.
And the most important question of them all – Do I like the colors that fit the area? Of course it is always appropriate to step out of your interior design comfort zone. However, working with what you know is just as inspiring.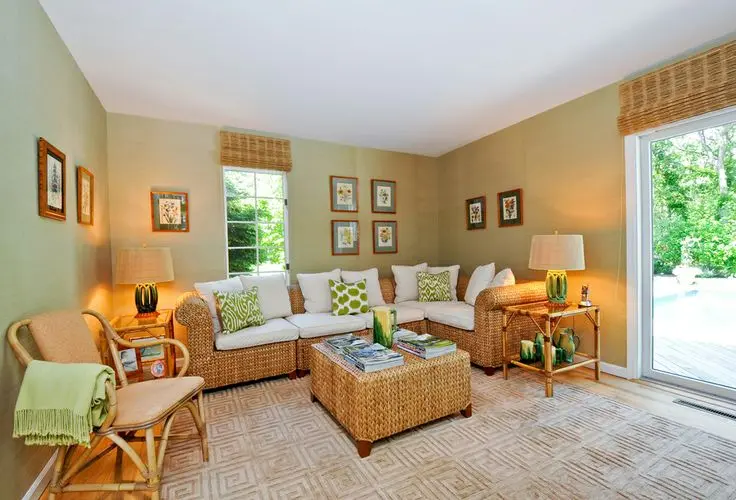 Once you've answered those questions and checked your color selection, you are well on your way to transforming your living space. Need to start over? Start with Choosing Color for Your Next Painting Project – Part 1: The Color Wheel to choose new colors. Then see Choosing Color for Your Next Painting Project – Part 2: The Interior Design Rule to determine how you will apply those colors to the room.
This series of posts is meant to guide one to learning how to choose good colors. Spaces and tastes vary, however, and creating a new color scheme can be a difficult and time-consuming task. We recommendhiring a professional color consultant to help you pick the right colors.
Editor's Note: This post was originally published in September 2013 and has been updated to improve content for our readers.