Retexturing Walls: What You Need to Know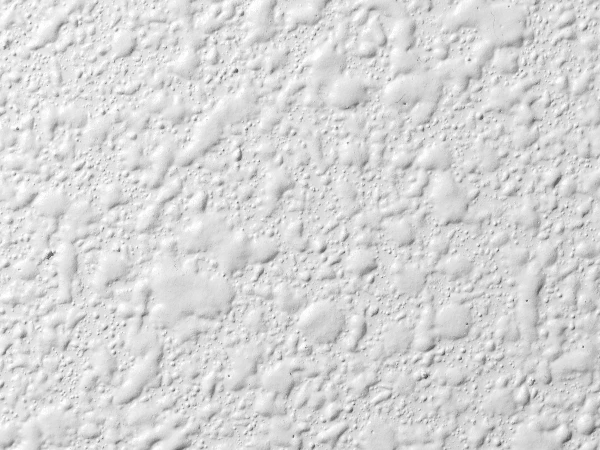 Whether wallpaper was recently removed, a drywall hole was patched, or other remodeling work has been completed, odds are that there was a smooth surface left behind, which can be a major eye sore compared to the rest of your textured interior.
Or maybe you're just tired of your boring, smooth walls. We get it! Regardless of your property's specific design goals, texturing can be a great way to add some visual interest to the wall, hide imperfections, and create the interior you've been dreaming of!
Five Star Painting of Overland Park is here today to highlight some signs that it may be time for retexturing in your home, how to texture your walls, and why our team is likely your bet for texture services in Overland Park!
Signs That Your Walls Need to Be Retextured
While a smooth patch in the middle of a textured wall or room is an obvious sign that retexturing should be done, some aren't so obvious. Perform an inspection of your walls and be on the lookout for the following:
Drywall damage
Many nail holes
Peeling wallpaper
Areas of worn texture
How to Retexture Your Home's Walls
Retexturing your wall can be challenging, even for the most experienced home painter. Here's what must be done in the texturing process:
Wash Your Walls – To avoid problems, it's best to start as fresh as you can. While removing all of the room's texture is unrealistic, removing the entire wall's texture is more manageable and ensures a consistent finish.
Inspect & Repair – Before the new texture is applied, it's important to inspect your walls for issues. Whether you notice nails popping, rotted wood, cracks, or other imperfections, have these repaired to ensure a smooth finish.
Apply Texture – Once your texture is picked out, it can be applied to the wall using the technique. While some amateur painters can have luck doing this on their own, it's best to turn to a professional painting contractor for this step.
What Are the Different Types of Wall Textures?
When choosing a texture for your wall or matching up your wall's current textures, you'll want to explore all your options.
Unfortunately, there are hundreds of different types of wall textures you could go with. Some of the most common wall textures our Overland Park painters apply include:
Orange Peel – While it peaked in popularity a few decades ago, orange peel texture is a popular choice for homeowners today. Its name comes from its resemblance to an orange peel's surface.
Knockdown – Knockdown textures look a bit like stuccos but have a flatter finish. They tend to show off a bit more elegance but can work in any setting.
Popcorn – Popcorn texture, which can also be referred to as acoustic texture, are another common type of finish that looks like the name implies. It's often done on ceilings because it's cheap, can hide any imperfections, and can help dampen noise from bleeding into upper levels and vice versa.
Whether you already know what texture your home's walls are using or are not even sure where to start, turning to Five Star Painting of Overland Park is a great idea. Our painters will start with a free consultation, helping you explore the possibilities of texturing!
Do It Yourself Texturing is Not Always the Best Choice
Truth be told, matching texture to the rest of your walls can be challenging, especially if you lack experience identifying which method of texture was applied or applying texture to walls in the first place. Do-it-yourself wall retexturing can lead to:
Mismatched textures
Poor finishes
Using more supplies than necessary
Wasting money on expensive equipment
Looking worse than before
Choosing to hire a professional painting company for any of your residential texturing services is the obvious best choice. It'll help you avoid the common problems associated with amateur texturing work and ensure you'll get the most out of your investment.
Five Star Painting of Overland Park is The Best Choice for Retexturing
When you need any type of retexturing services in Overland Park, be sure to turn to Five Star Painting for help! Our team has decades of experience texturing and retexturing interiors of all sizes, so there's nothing they can't handle.
Choosing Five Star Painting of Overland Park allows you to benefit from:
A team of insured, experienced, and qualified painters
Free and honest estimates upfront
Decades of national experience
Years of experience operating in Overland Park
Don't delay – contact us online to explore all of our texturing services and request your free estimate!