Temecula Exterior House Painting Services for Various Surfaces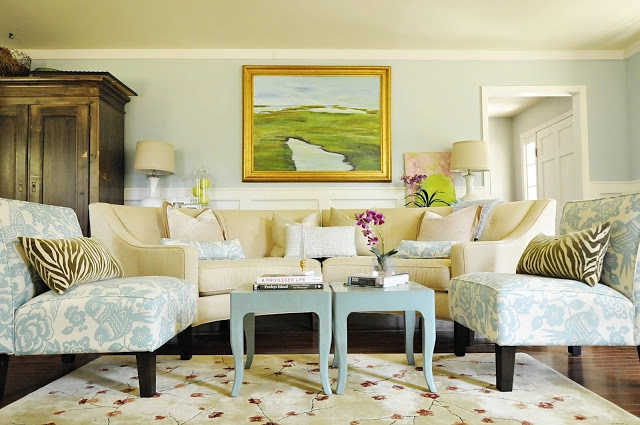 Here at Five Star Painting of Temecula Valley, our exterior house painters know their way around all the exterior surfaces of your house. To get an idea of the benefits of working with our professional Temecula painting contractors, check out this list of exterior residential areas that we regularly paint:
Garages
Outbuildings
Siding
Eaves
Trim
Doors
Garage doors
When you call us at Five Star Painting of Temecula Valley, we'll schedule a consultation in which we'll tell you all about complementary color schemes and types of paint for your home in Temecula, Murrieta or the surrounding areas. That way, you'll be able to make a decision that you'll be happy to stick with for years to come.


Ready to get started with our exterior painting services in Temecula? Call our team of local painters today or schedule a free estimate online!
Temecula Exterior House Painting | Frequently Asked Questions
Is it wise to have our exteriors painted before we move?
Yes! Since house painting is one of the easiest and most cost-effective ways to improve your home, you can greatly benefit by having your exterior painted before you move. Some of the benefits include:
Helping your home stand out,
Making an amazing impression on buyers,
Showing that you've taken great care of the house,
Helping increase your home's value, and
Putting potential buyers at ease knowing they won't have to deal with exterior painting for a while.
How do we know we need to have our exteriors painted?
Your exteriors should be painted every 7 to 10 years. A more exact time frame depends on a few factors such as:
The type of siding you have,
Your home's exposure to the sun, and
The quality of the existing paint job.
Stucco, a pretty common siding material here in Temecula, falls within the 7 to 10 year range.
Beyond this, you'll know your house needs new paint if:
You notice signs of paint failure (paint that's cracking, chipping, peeling, or blistering),
It's been 7-10 years since the last paint job,
Your siding is damaged,
The colors are fading, or
You're getting ready to sell your home.
Looking for highly-recommended house painters near you? Check out our testimonials to see why customers love our exterior painting services!
The Benefits of Working With the House Painting Pros
Painting the exterior of your house by yourself is time-intensive, and it can also be hazardous. Instead of climbing high up on ladders yourself, you should leave this heavy lifting to the pros, and our Temecula Valley exterior painters at Five Star Painting know the best ways to reach the most obscure corners of your house. We also give you peace of mind with our seven-year warranty and Neighborly Done Right Promise®. Our warranty covers peeling or blistering and work provided within the original estimate sheet. Our Neighborly Done Right Promise® ensures that if a job's not done right, we'll make it right!
To make your home the pride of the block, schedule a free consultation online or by calling Five Star Painting today!


Suggested Reading