The Best Ways to Update Your Kitchen in Renton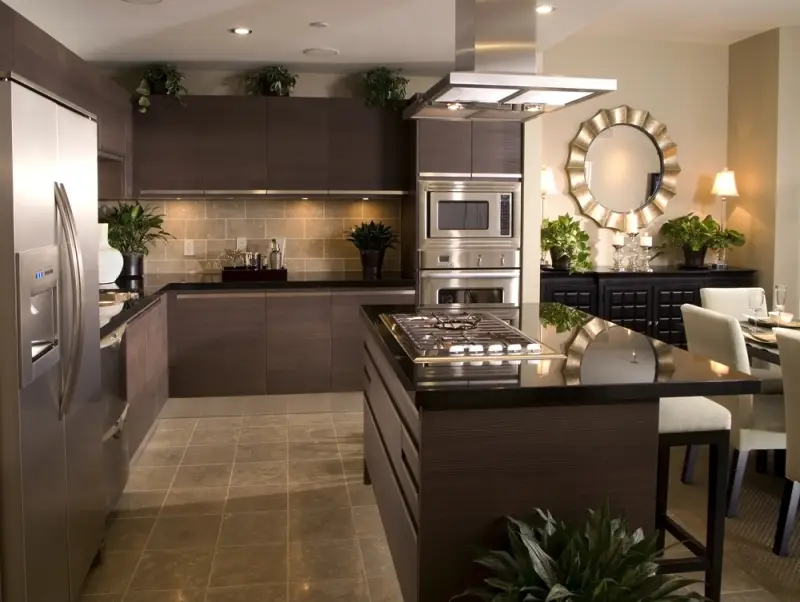 If you are like most homeowners, finding ways to update your home is always a fun, but often a troublesome task. One of the most common locations in the home to update is the kitchen. This is especially true in homes where the individual often hosts a number of people. Before you start updating your home, you should consider a number of the best ways to help improve the kitchen.
Freshen Up the Cabinets
Over time, the kitchen cabinets can take a lot of damage. There can be chips in the paint, scratches, or other scuffs that impact the look of the cabinets. Fear not, there are ways to help freshen up their appearance, improving the aesthetic appeal and value of your property. Try choosing new colors or staining the cabinets to bring them back to life.
Change Up Your Island
Sometimes, changing up one element in the kitchen can impact the entire room. For homeowners with an island, consider changing up the color and countertops. Paint what you can a contrasting color from the rest of the kitchen to add some focus.
Don't Be Afraid to Go Bold
Your kitchen should—like the rest of your home—reflect your personality. Don't be afraid to go bold with your color choices if you feel like it. Whether you like a complete black look or you want to throw in some dark blues or reds, feel free to explore and pick the best options for your kitchen.
If you need help putting together a painting project for your kitchen, trust in our professionals at Five Star Painting of Bellevue. We are dedicated to bringing color to your life, providing the highest quality services possible. Our team of professional Renton painters is determined and ready to help our customers.
Call us today to learn more about the possibilities our team can help you achieve when updating your kitchen.