Why You Should Get Rid of Popcorn Ceilings in Your Maple Valley Home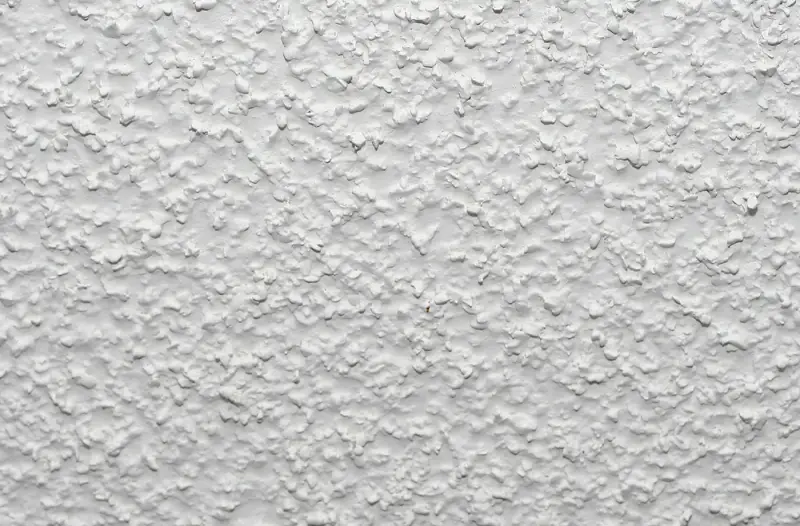 Many homes are built with what the designer or contractor feels is best. Unfortunately, this doesn't mean it's best for everyone. In many cases, the family that moves in may not like certain aspects of the home. One of the common issues that people encounter is popcorn ceilings. If you've ever seen homes with these, you know they are often associated with a number of problems and there may be reasons to consider getting rid of it in your home.
Dated design: Popcorn ceilings were once the most popular type of ceiling, but that was many decades ago. Now, they are more of a bother than a design piece. Removing it can help increase the design, thus increasing the value.
Difficult to paint: For homeowners who like to change up the look of their home and add a little color, popcorn ceilings can present a bit of a challenge. The texture is difficult to deal with, leaving deep ridges and making it very difficult to paint effectively.
Maintenance troubles: If something happens to the ceiling and the popcorn begins to break or fall off, it can be difficult to provide the repair or maintenance needed to help it maintain the same appearance it had prior.
Potential dangers: For older homes, there is a possibility that the popcorn ceiling contains asbestos as part of its materials. If the particles are disturbed for any reason, the asbestos can be spread into the air. If inhaled, it can cause serious lung cancer and mesothelioma.
If you make the decision to remove popcorn ceilings, don't do it alone. Hire a professional to get the job done. Removing the popcorn ceiling can allow you the freedom to design the entire home to your liking, including painting rooms to increase the aesthetic appeal and value.
*Popcorn ceiling removal service is not available in all states without proper licensure or certification, including Washington.
At Five Star Painting of Bellevue, we provide the painting services our customers require to move forward with their home remodeling or design. We're here to help you.
Ready to begin? Contact our team and learn how we can help you.