Five Star Painting's Fifth Georgia Location Coming to McDonough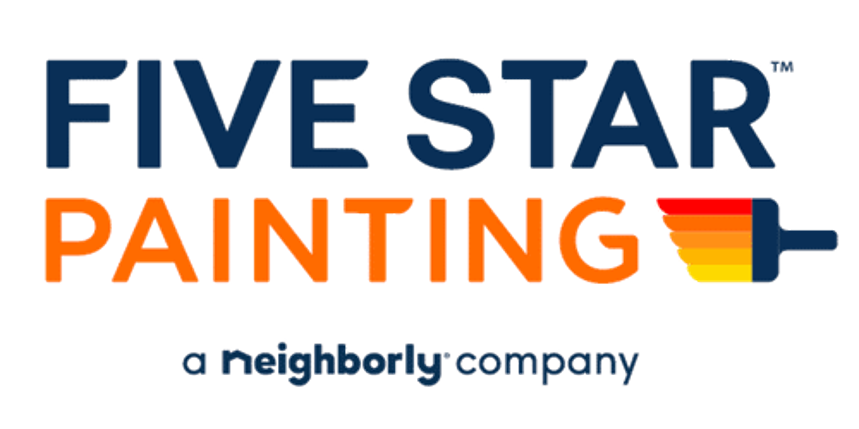 Local Georgian leaves worldwide hospitality corporation to open painting franchise
MCDONOUGH, Ga. — After a successful career with Marriott International for the past 30 years, McDonough resident Joseph Lodato felt he needed to change his lifestyle and bring color to the lives of those around him.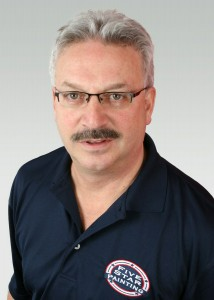 "I've spent majority of my professional career with Marriott, and I just decided it was time for me to move on to a new, growing company that would allow me the potential to grow alongside it," Lodato said. "I knew I wanted the support and reputation of a proven franchise system, and I knew I wanted to have a business that would allow me to give back to my community."
Intrigued by the prospect of being his own boss and servicing McDonough residents, Lodato began an extensive research process. His search led him to Five Star Painting, an international company dedicated to changing the stigma of the painting contractor by providing professional and dependable painting crews. After a visit to the company's headquarters, Lodato knew Five Star Painting was the perfect opportunity for him to start his new life.
"This company is not just in the business of painting walls," Lodato said. "Five Star Painting is about providing an experience. Painting is no longer just something you have to do to maintain your home. It is about making a statement about who you are. Painting is a reflection of the way we live and what we are all about."
Lodato and his professional painting contractors are excited to begin their journey in McDonough, brightening the walls and lives of their neighbors. Lodato's background in the hospitality industry is bound to make his business not only the most professional in the painting industry, but also one of the friendliest.
"I know the importance of building customer relationships, and with my hospitality experience, that's what I enjoy doing," Lodato said. "My focus is on providing a quality painting experience to Henry County residents from a professional team who will exceed expectations – and on top of all of that, it's affordable!"
Five Star Painting specializes in interior/exterior painting, deck and fence refinishing, staining and wallpaper.